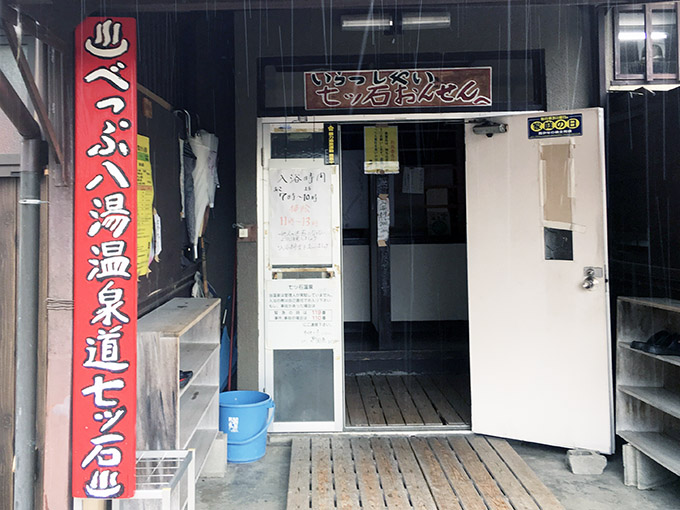 Nanatsuishi onsen It make you warm not only the body but also inside of your heart.
This onsen is located in the Nanatsu ishi inari shrine and the you will see the handwriting sign at the entrance.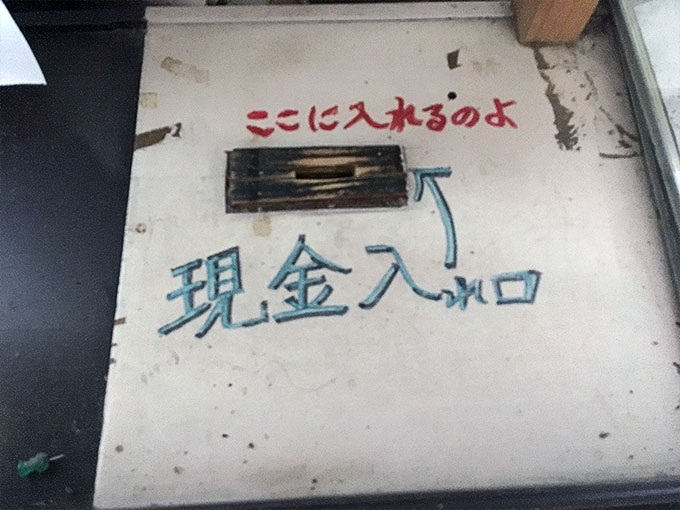 "You put in coins here!"
Please don't miss to put coins in the box.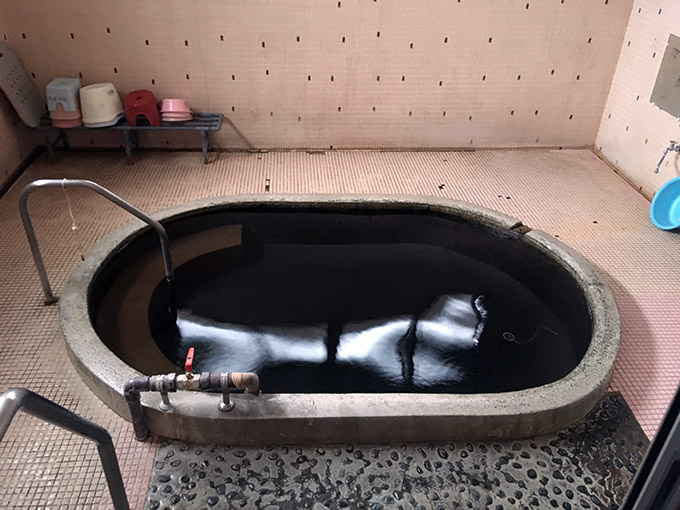 This small onsen bathtub makes you warm.
You can get an Onsendo stamp at the entrance.
Nanatsuishi onsen
Address
Minami-souen-cho 2,Beppu city
Telephone
0977-23-8705
Open time
7:00~10:00
14:00~22:00
Price
200yen
Car parking
—