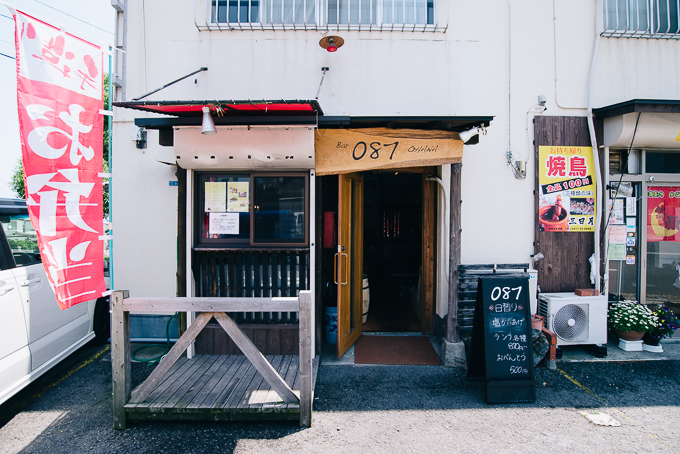 At the lunch time you can eat lunch set and takeaway lunchbox and in the afternoon it becomes to a Takoyaki bar.
A pretty mama cooks delicious homemade food for you.
Beef curry lunch set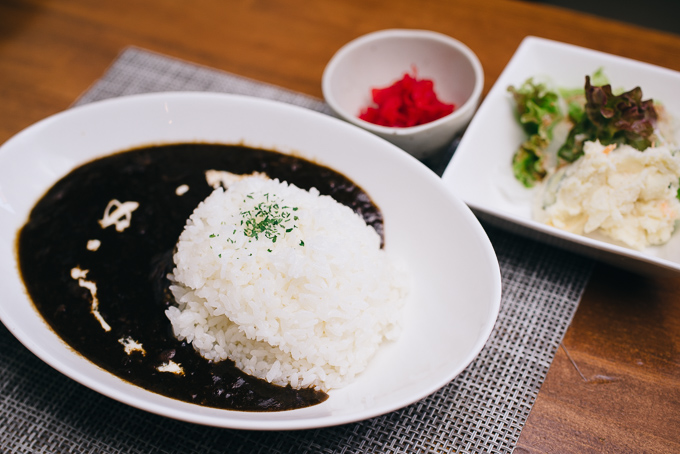 This black curry is a typical Japanese homemade curry but it's very authentic.
Daily special OHANA lunch set ( stewed pork )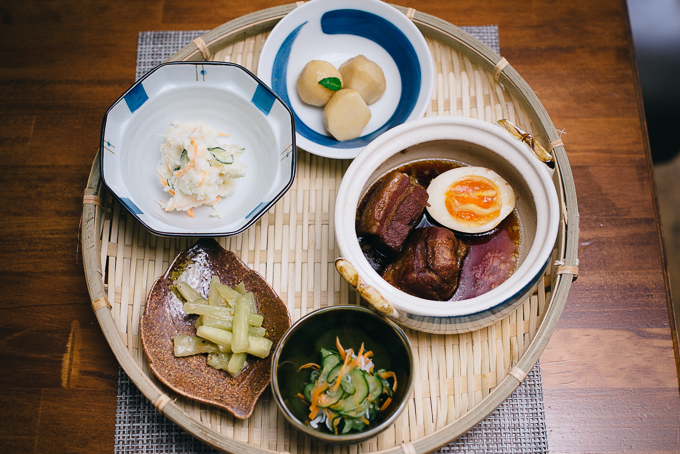 Look at this beautiful food on the dishes.
The mama cooks for us with thinking our health.
The pork is well stewed and the soup is also delicious.
Toriten set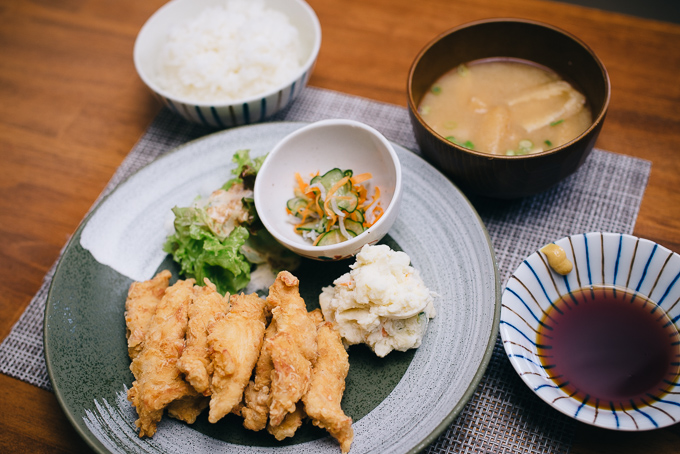 Listen to the sound when you bite this chicken tempura.
It's very juicy and cranky.
Potatoes salad, toriten, and rice are the best combination.
Hamburg set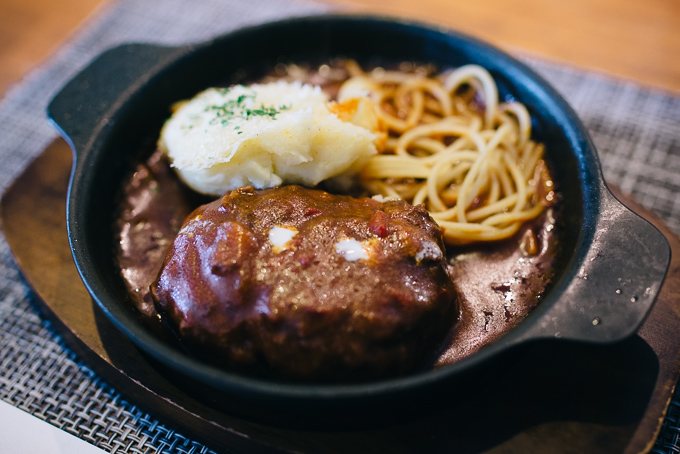 A big Hamburg is cooked on the very hot plate.
Chicken Nanban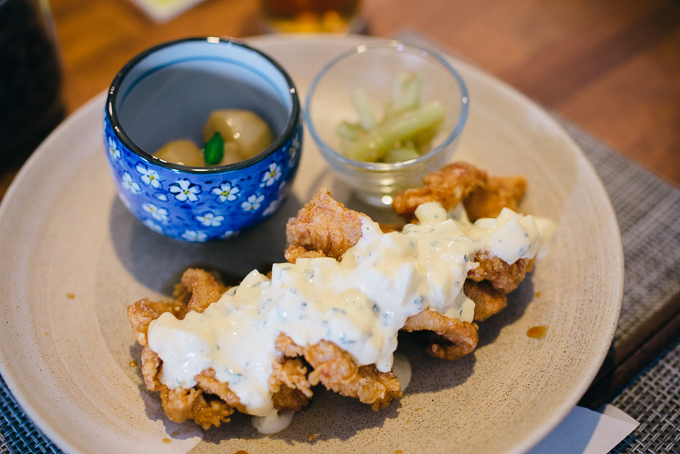 Chicken nanban is a local food of south of Kyushu.
The combination of the sour mayonnaise sauce and the chicken tempura is very nice.
Amazake chiffon cake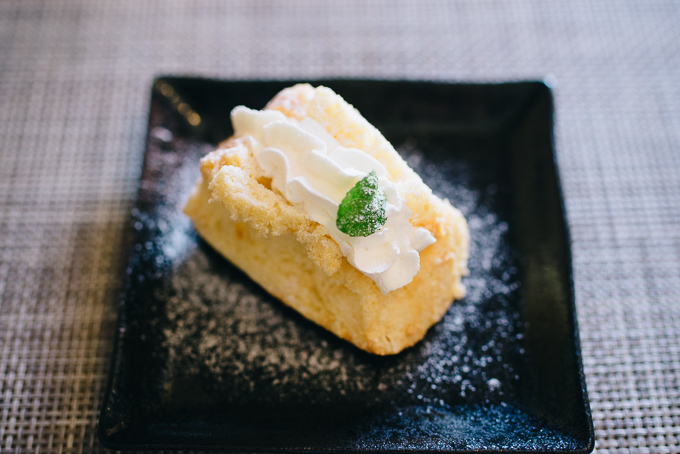 This cake is the most recommended here because this cake is not cooked with sugar but Amazake, a kind of sake gives it a natural sweetness.
Dry persimmon and almond cake
This is the first time to eat cake with the whole dry persimmon inside a cake.
Please be patient to wait for the lunch.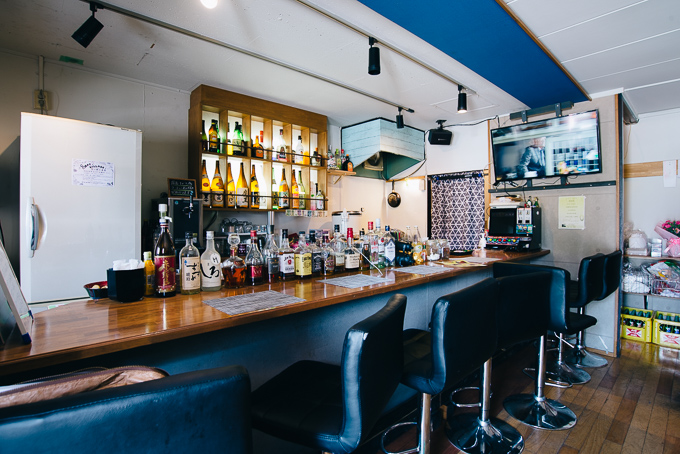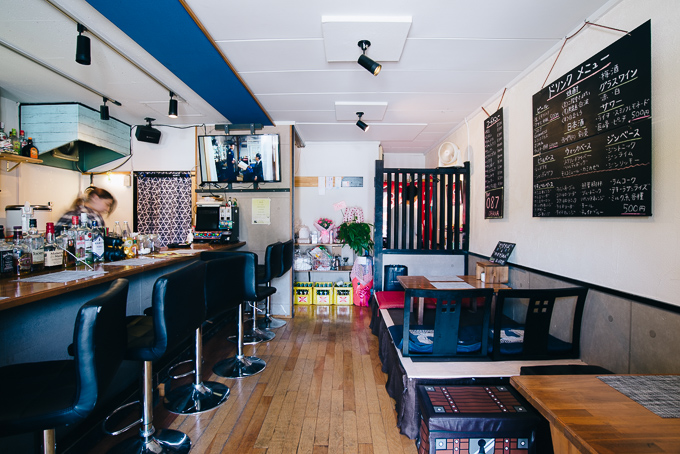 This restaurant opened in April, 2018.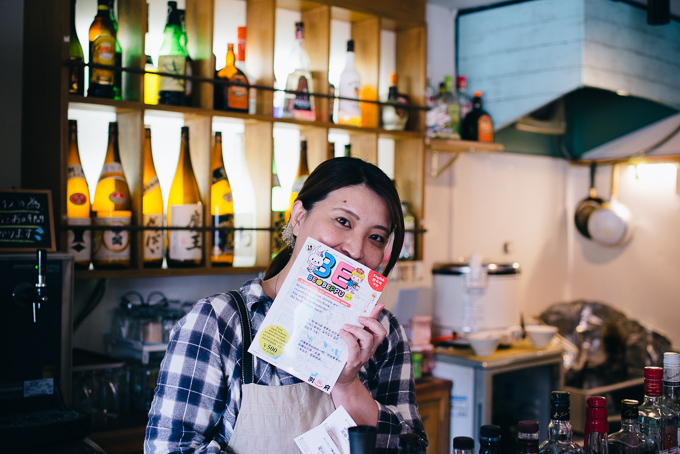 This restaurant is popular because of the owner's beauty.
And you can take away lunch box for only 500yen.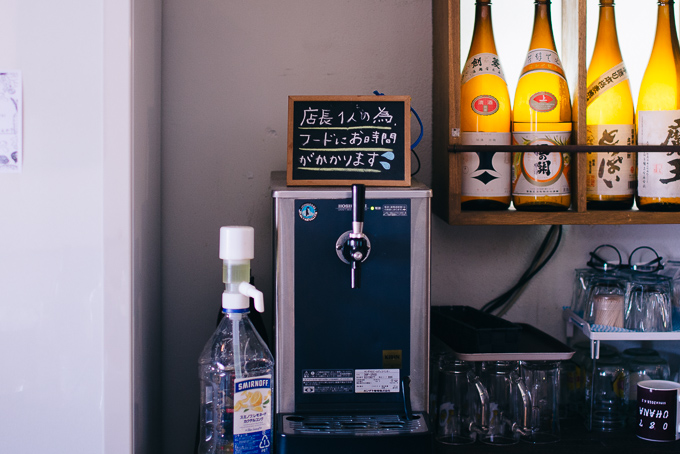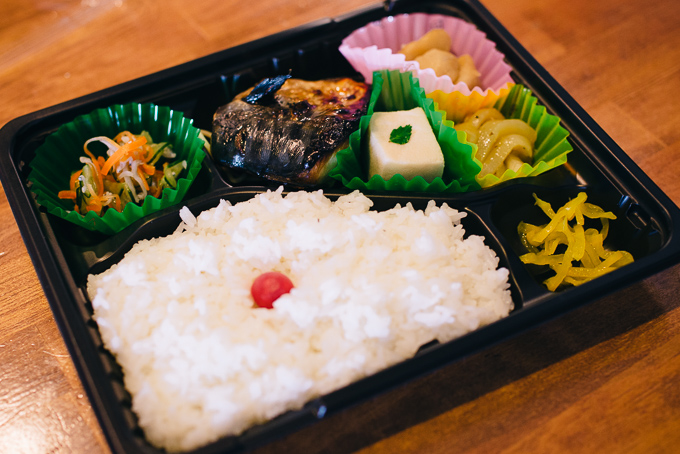 Reservation until 10:30 is recommended on that day.
087 OHANA
| | |
| --- | --- |
| Address | Ishigaki nishi 10-8-14,Beppu city |
| Telephone | 080-3416-3888 |
| Open time | 11:00~18:00 |
| Closed | No scheduled holidays |
| Car parking | Free of charge |