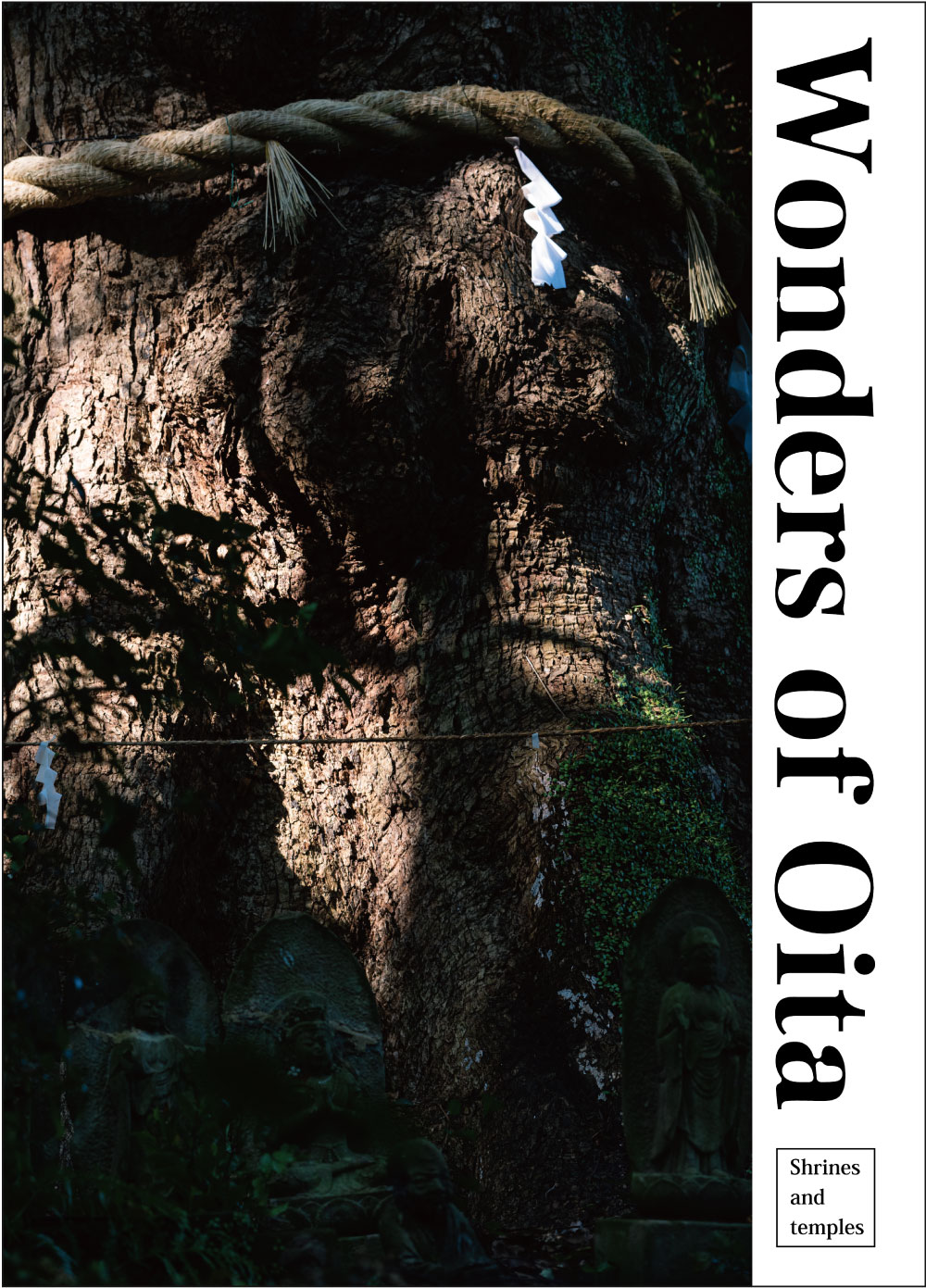 The reason I created this guidebook was to share the beauty and the religious culture of Oita prefecture that I had the pleasure to see and experience myself. I have always had a strong desire to introduce and show to the world the place that I love and call home here in Oita, however I didn't have a way to do it until I started making guidebooks for Oita. However, this time around I wanted to introduced temples and shrines rather than restaurants, tourist spots and etc.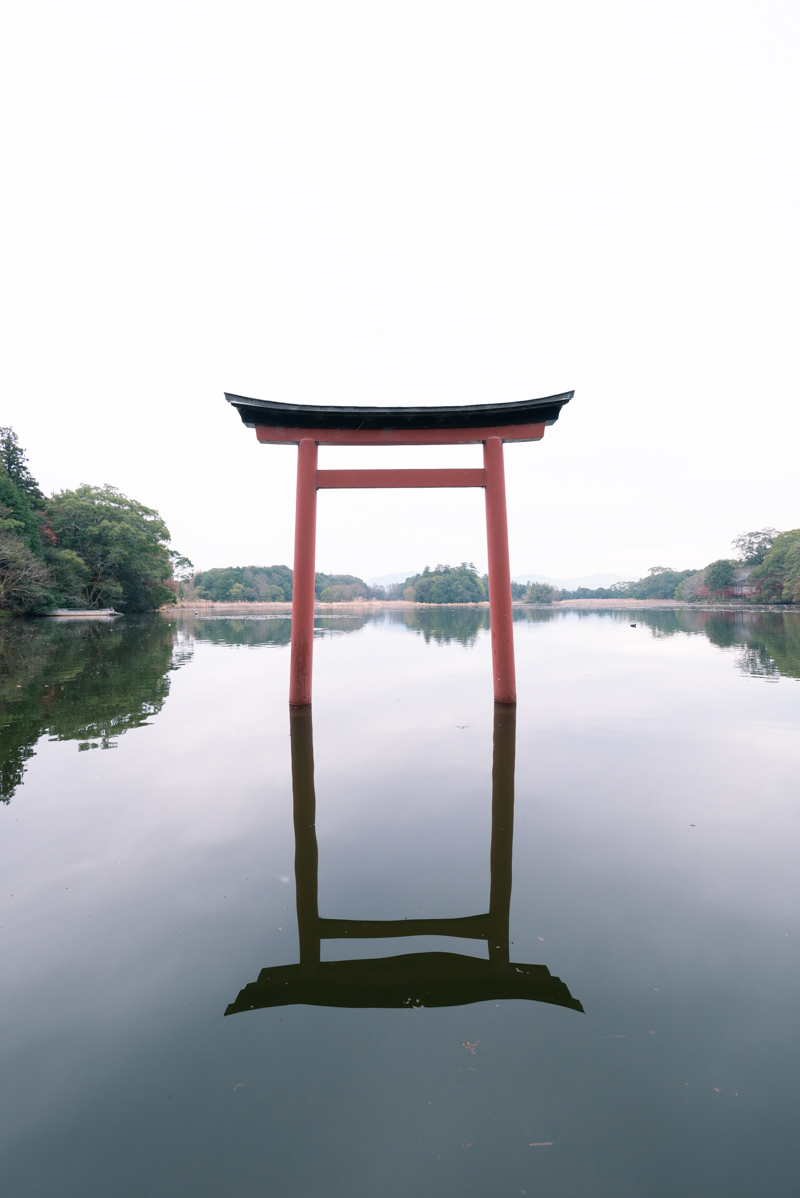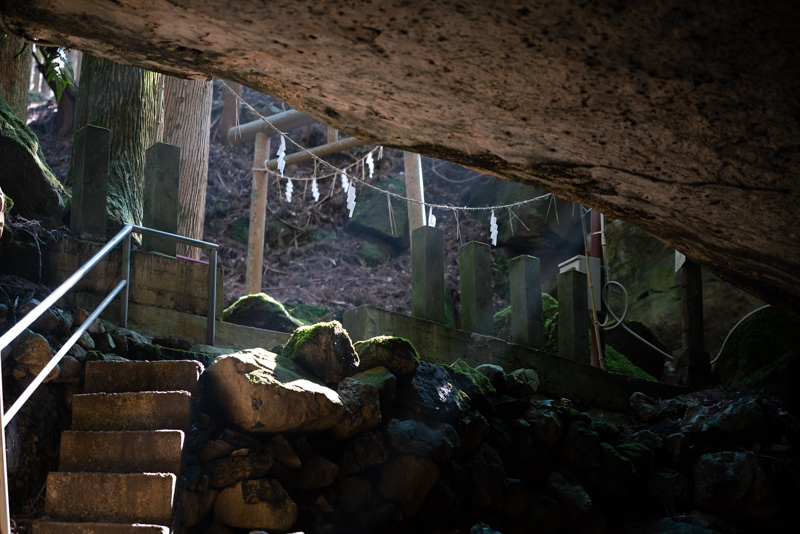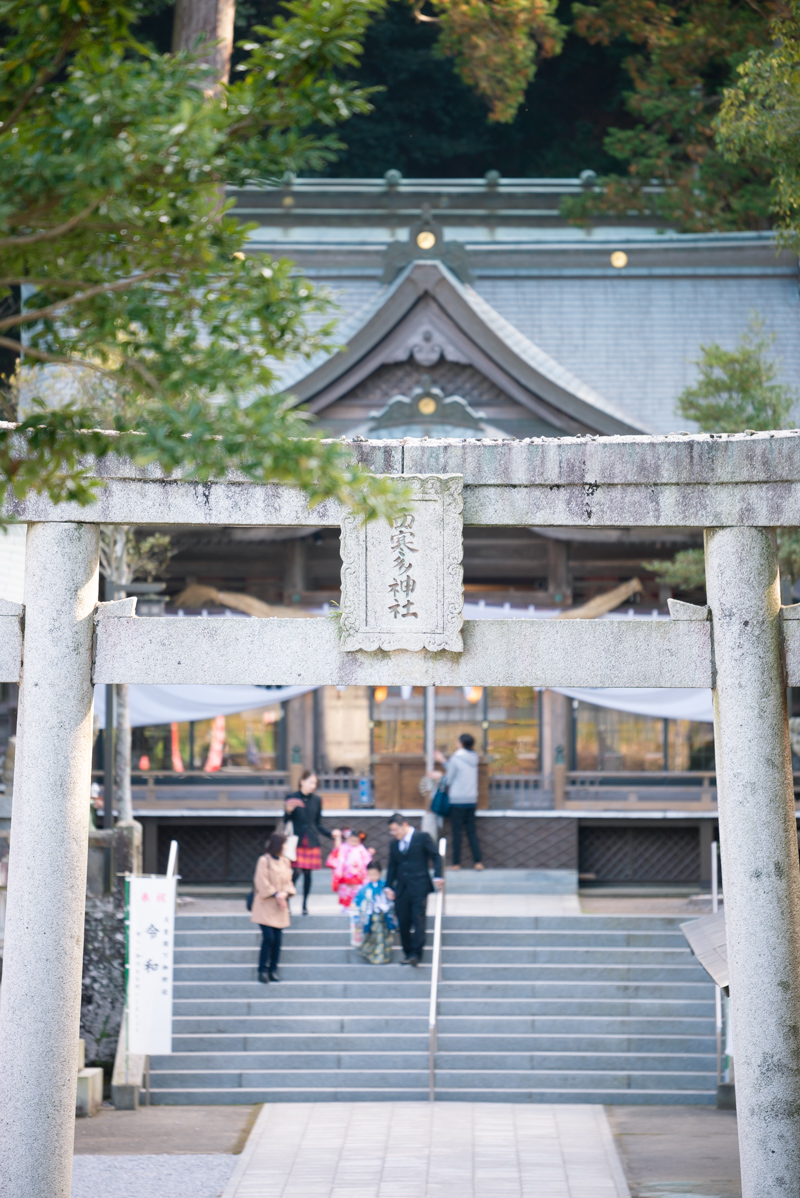 After a whole year of hard work, my team and I were able to complete this book and we decided to call it "Wonders of Oita" as we felt it was an appropriate title to express all the hidden treasures and natural beauty that we had covered. If it weren't for my hardworking and dedicated team I couldn't of made this vision into reality and I am very grateful to have them. Since it our first time making a guide book covering temples and shrines and we are not experts in any means on shrines and temples of Japan, we weren't too sure on how to represent them, however we wanted to try something new. We also wanted to introduce a lesser known but very interesting part of Oita prefecture.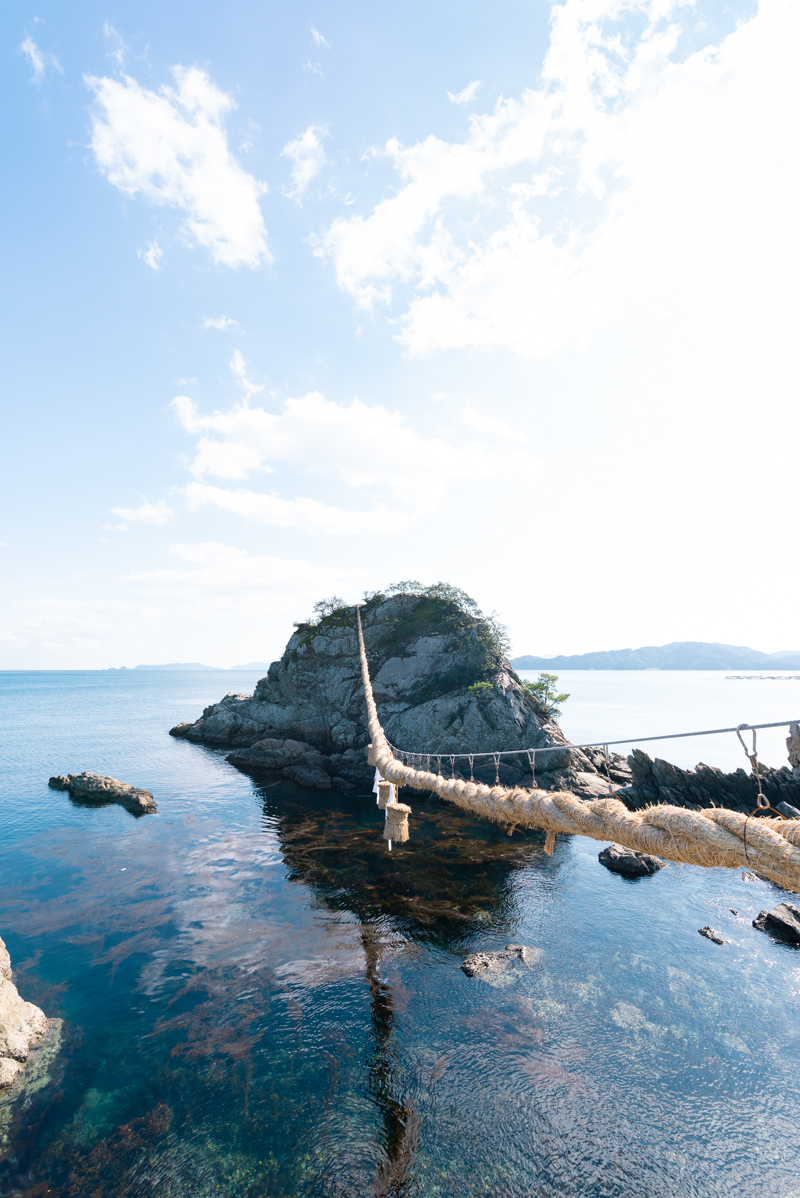 With our mission clear in our minds we began visiting various shrines and temples collecting and exchanging information. The more we visited shrines and temples the more we became interested in them as well. For example, when we passed through the Torii gates at shrines, in the beginning we didn't feel the energy there, however as we started visiting more and more shrines and temples we began to feel the energy more and more which was a very profound moment for us. Up until the creation of this guidebook when I went to shrines and temples I only prayed for the things that I wanted but after visiting dozens of different shrines and temples when I go to visit now, I feel the serenity and energy flowing all around me when and I can now empty my mind and heart and fill it will the energy flowing from the Gods that are present at each place.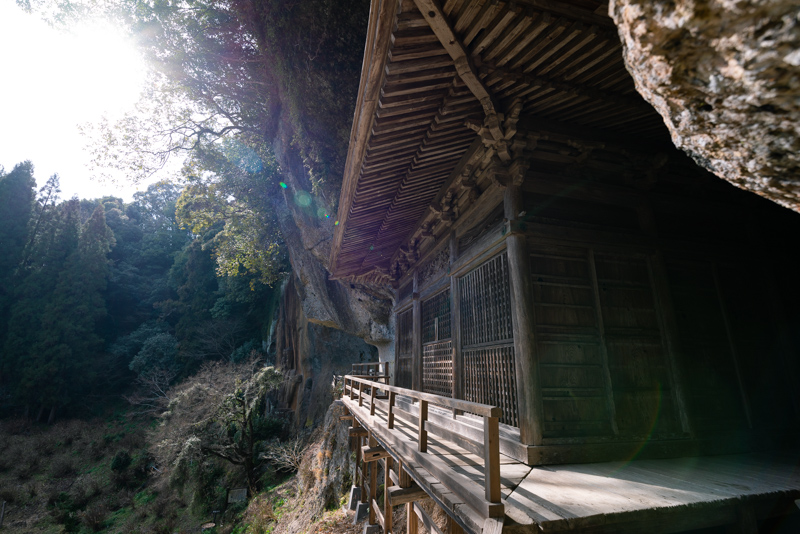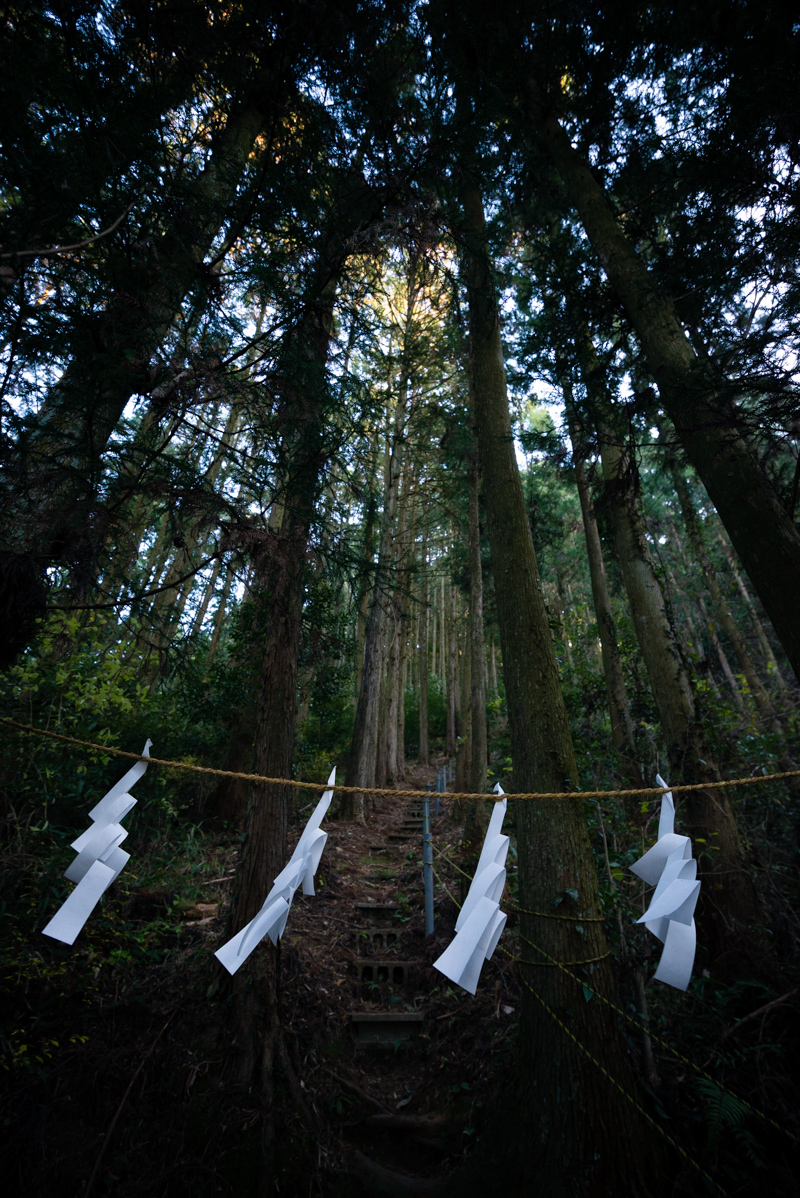 Oita prefecture has the largest number of Magaibutsu Buddhist statues and Cristian ruins found throughout Japan and at some shrines you can find temples nearby as well, because many people since long ago have both been Shintoists and Buddhists at the same time. This is a very unique characteristic of the Oita's and although the shrines and temples are not very large or well-known as other shrines and temples in Japan they are well maintained by the locals living nearby and we feel that is a reflection of the love that the locals hold for the shirnes and temples of Oita prefecture. We hope you enjoy "Wonders of Oita" and hope it sparks some interested in a lesser known area of Japan. If you have a to chance to visit Oita prefecture you should visit the many beautiful and relatively untouched places waiting to be explored.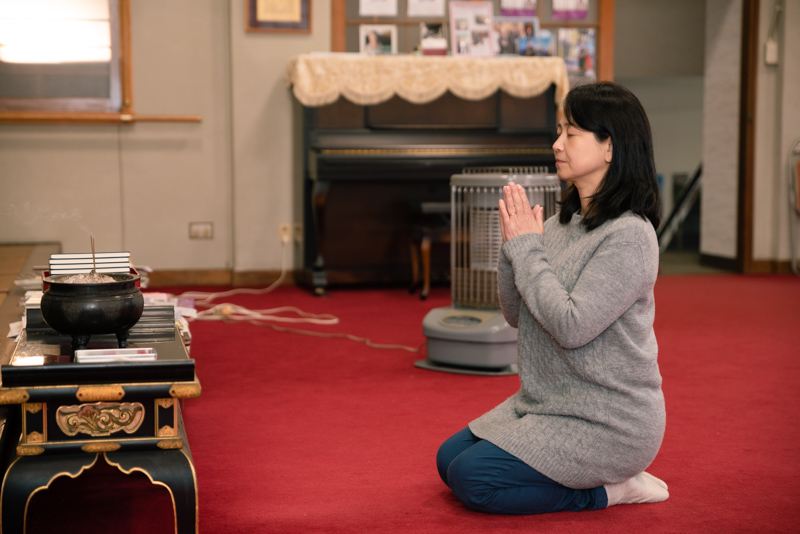 ※ The article published in "Wonders of Oita" is now available!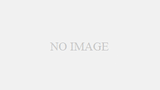 Temples & Shrines
「Temples & Shrines」の記事一覧です。