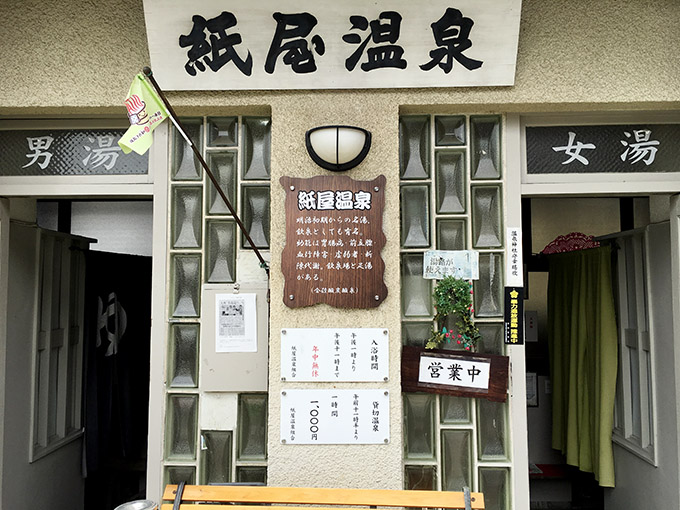 Kamiya onsen is an onsen that has been used by the locals for many years and many good relationships started here.
At the entrance of this onsen there is onsen water for drinking and a foot bath as well.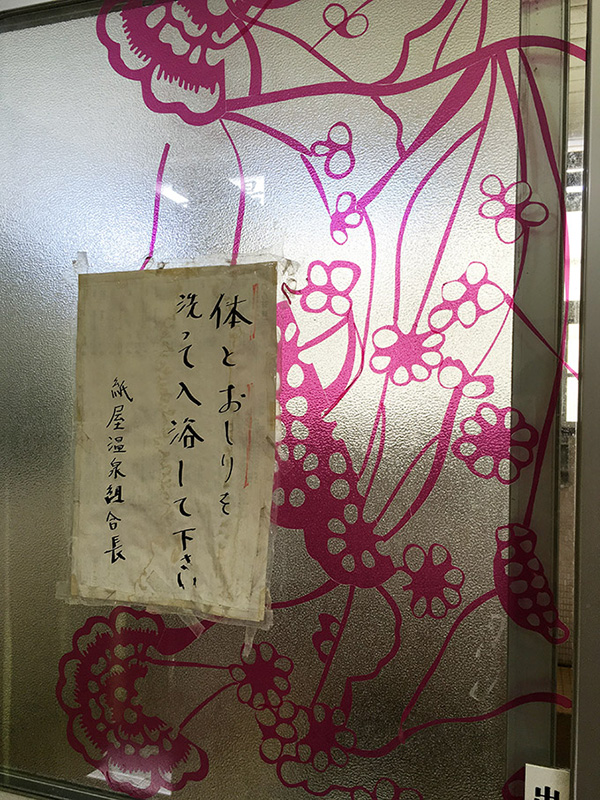 At the onsen it is very important to say hello to local people and wash yourself before entering in the onsen.
When you talk with local people while soaking in the onsen, you might be able to get good information about Beppu.
Kamiya onsen
Address
Chiyo-machi 11-27,Beppu city
Telephone
—
Open time
13:00~23:00
(11:30~12:30は貸切湯)
Closed
Nothing
Price
入湯料:100円
洗髪料:40円(小学生以下無料)
Car parking
Free of charge