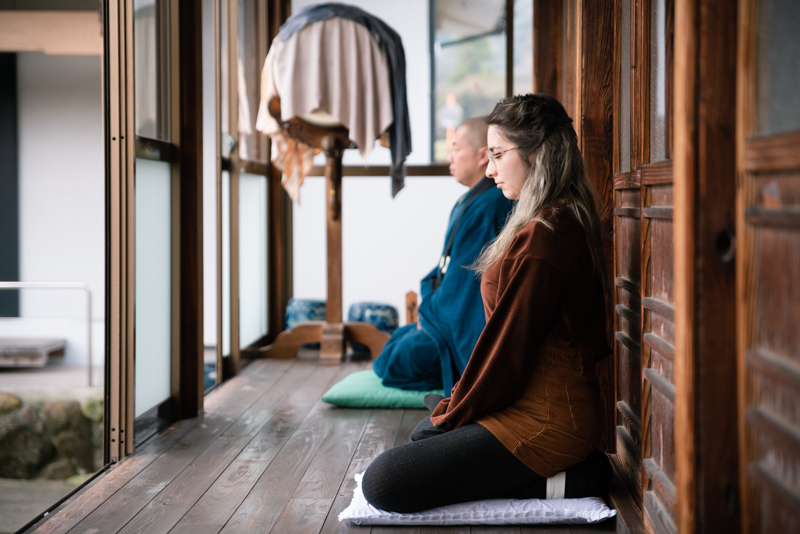 Zazen meditation while feeling the fresh breeze coming in from open windows
Zen meditation attracts people from all over the world.
Built during 1346, this temple is a popular place to experience Zen meditation, Shakyo (tracing of Sutras), and traditional tea ceremony.
The majority of guests stay for long periods at the guesthouse run by the temple while spending time as a part of the monk's family and experiencing meditation and other daily life of the temple.
It is an opportunity to get away from everyday chores and do some soul-searching!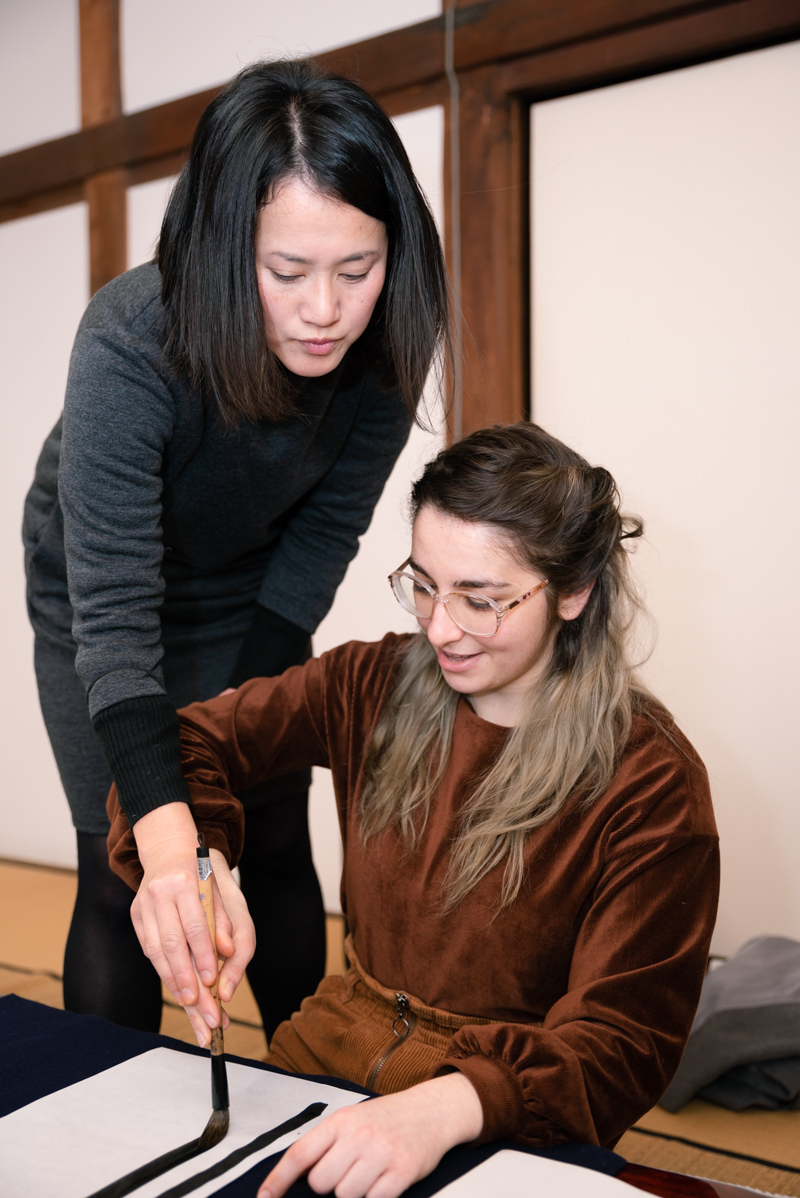 You can also experience calligraphy and transcribing of sutras.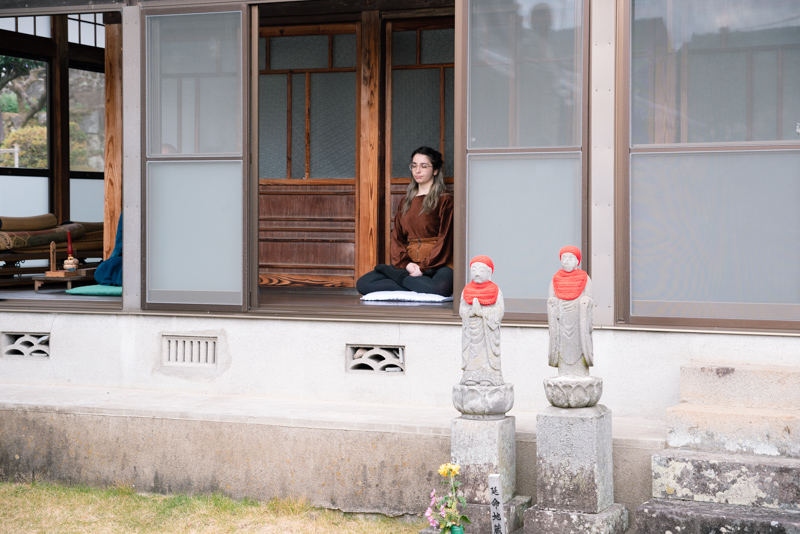 The peaceful ground of the temple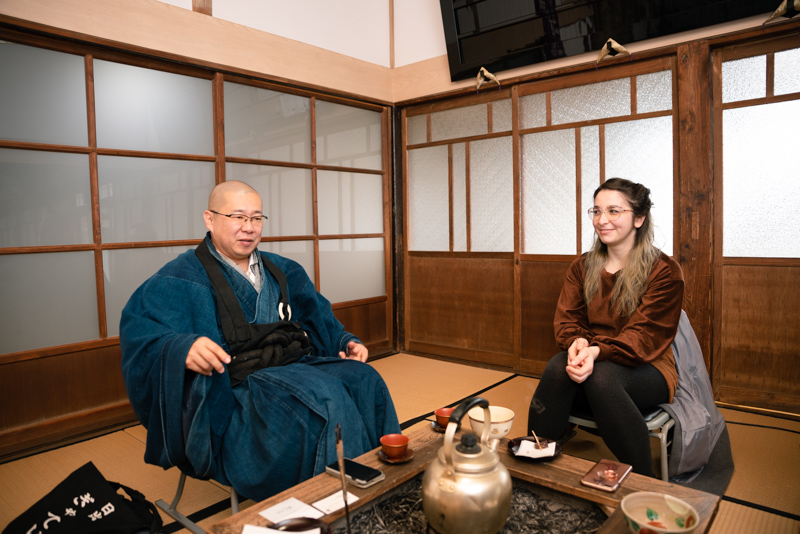 The friendly and welcoming monk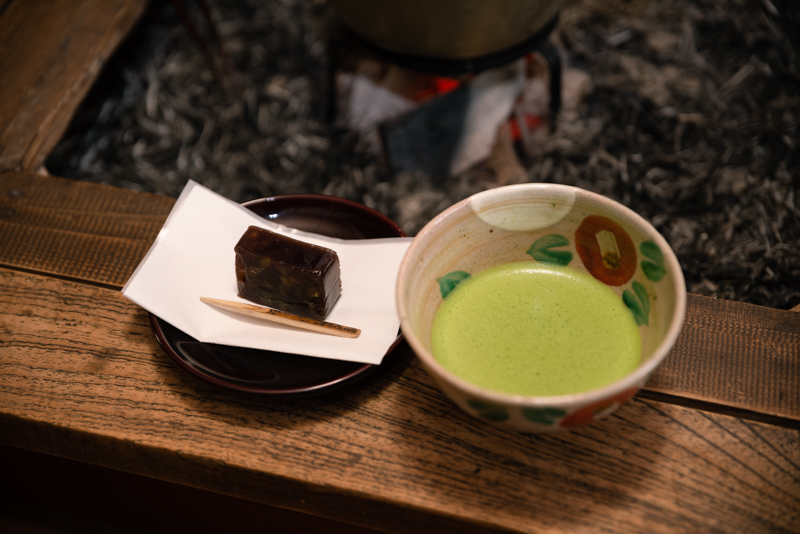 Traditional Japanese welcome tea
Address::3460 Ōaza Toyo-oka, Hijimachi, Hayamigun