Tracing the path of Japanese Christianity
The land of Bungo, now called Oita Prefecture, is a place where the most number of Christian stone archeological sites still exist to date in the whole of Japan. The history of Christianity here began when the Daimyo of the Sengoku period, Sorin Otomo, invited Francisco Xavier who had already come to Japan as a missionary. The doctrine was rapidly introduced and rooted deeply in the area of Nozu, Usuki, Taketa, Yufuin, and Kunisaki in Oita prefecture. At the peak of the famous Mt. Yufu with a nickname Bungo Fuji, a large cross was placed, and local farmers were praying in the morning and evening. The most influential contributor to Christianity in Bungo was a physician-monk called Almeida. As a reminiscent history of Bungo's Christianity, there is Almeida Memorial Hospital not so far from the Sasamuta shrine in Oita city.
Christian ruins of Oita prefecture
Namiyanagi Christian cemetery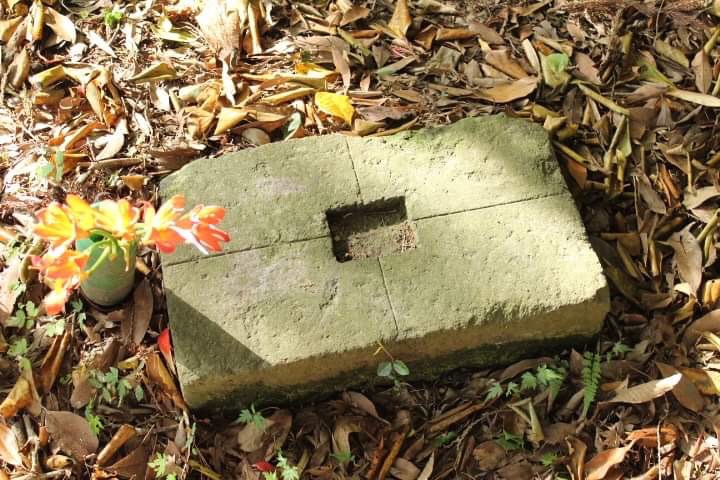 Namiyanagi Christian cemetery in Yufu city. Graves with a cross remain in the area where an entire village was Christian 400 years ago.
The ruin of the Great Cross remain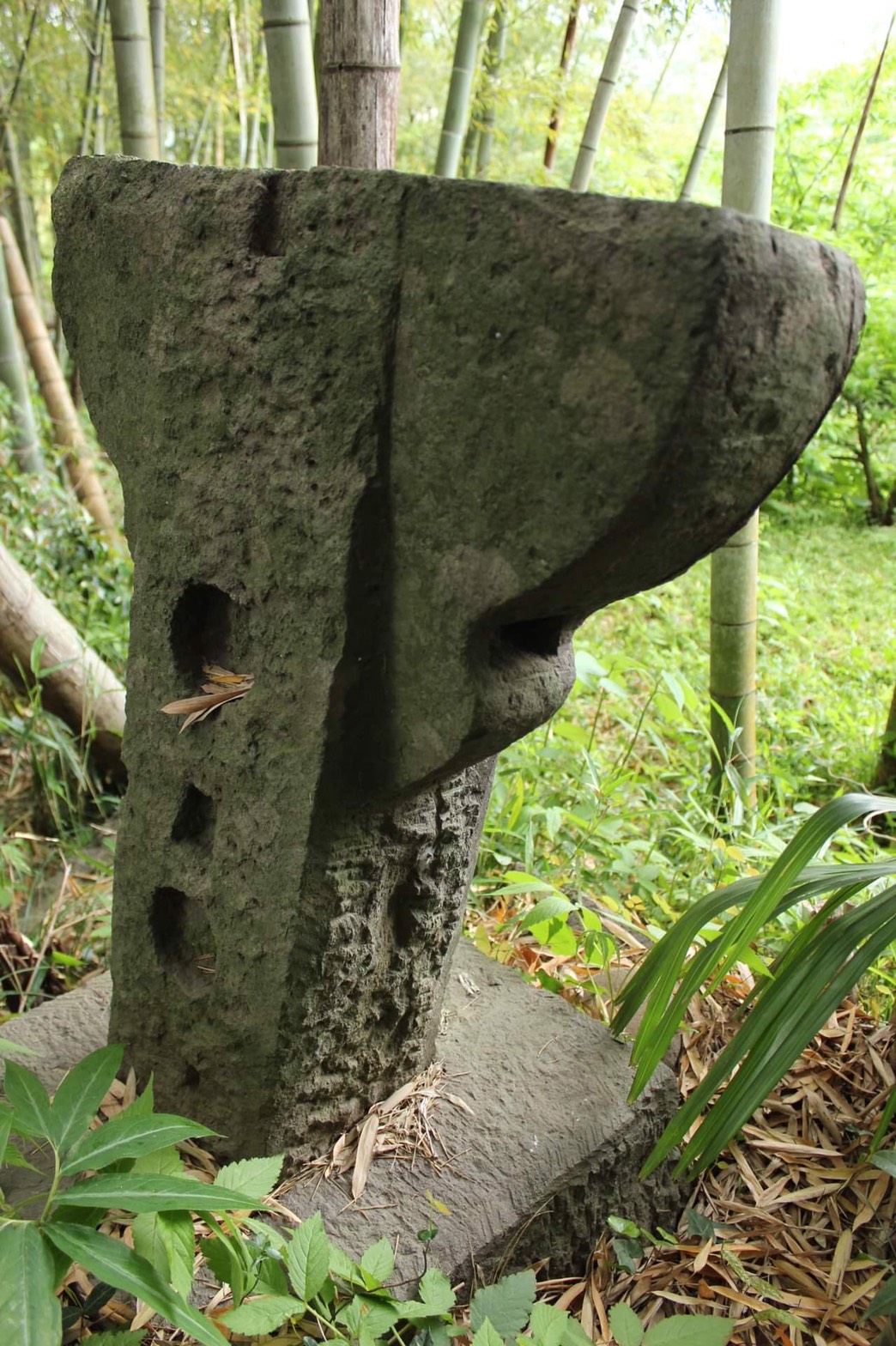 The ruin of the Great Cross remains in the Nozu region of Usiki city. A large Christian community here was lead by a devoted lower-class samurai named Rian.
Christian graves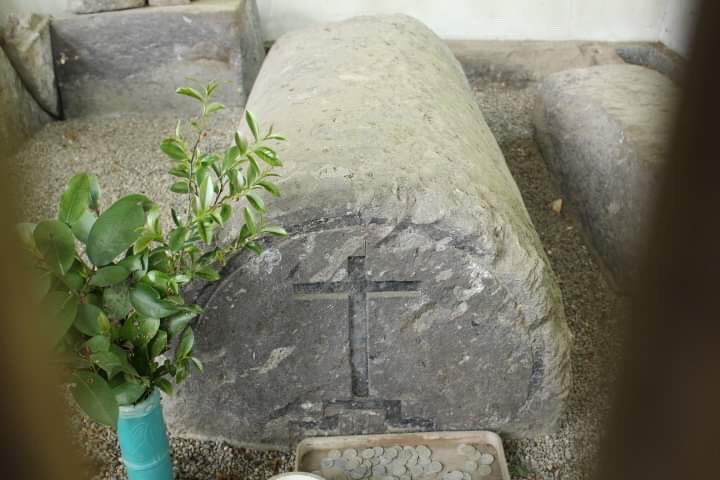 Christian graves in the Kakidaki area of Usuki city. Tombstones here are in curved shapes and presumed to be ones from the era when the missionary work was still allowed, or the restriction of Christianity was still moderate.
A cliff Cruz (a Christian cross in Portuguese)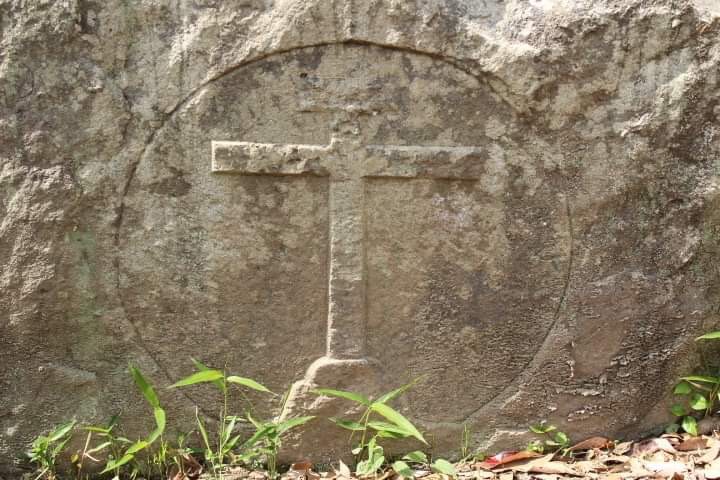 A cliff Cruz (a Christian cross in Portuguese) in Usiki city. It is said to be the most beautiful Christian stone relic in Japan.
Shimofuji Christian cemetery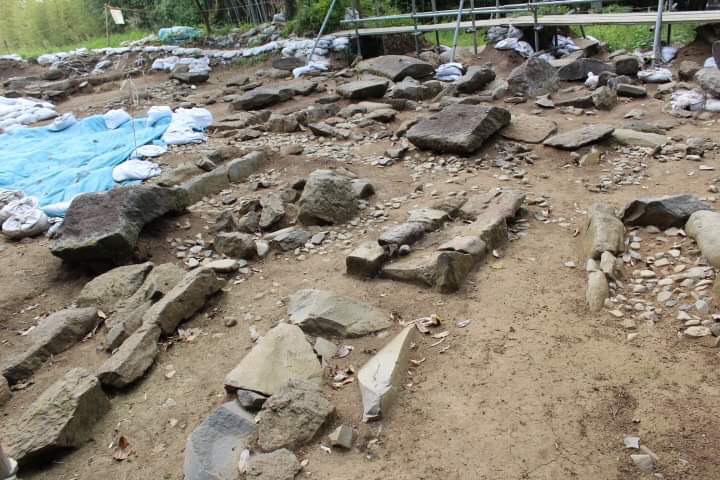 The national historic site of Shimofuji Christian cemetery in Usuki city. This precious graveyard was excavated in accordance with the historical record.
Cave chapel
This cave chapel is designated as the prefectural historic site in Taketa city. The church and the altar are carved inside the volcanic tuff.
Kanji Cruz (cross)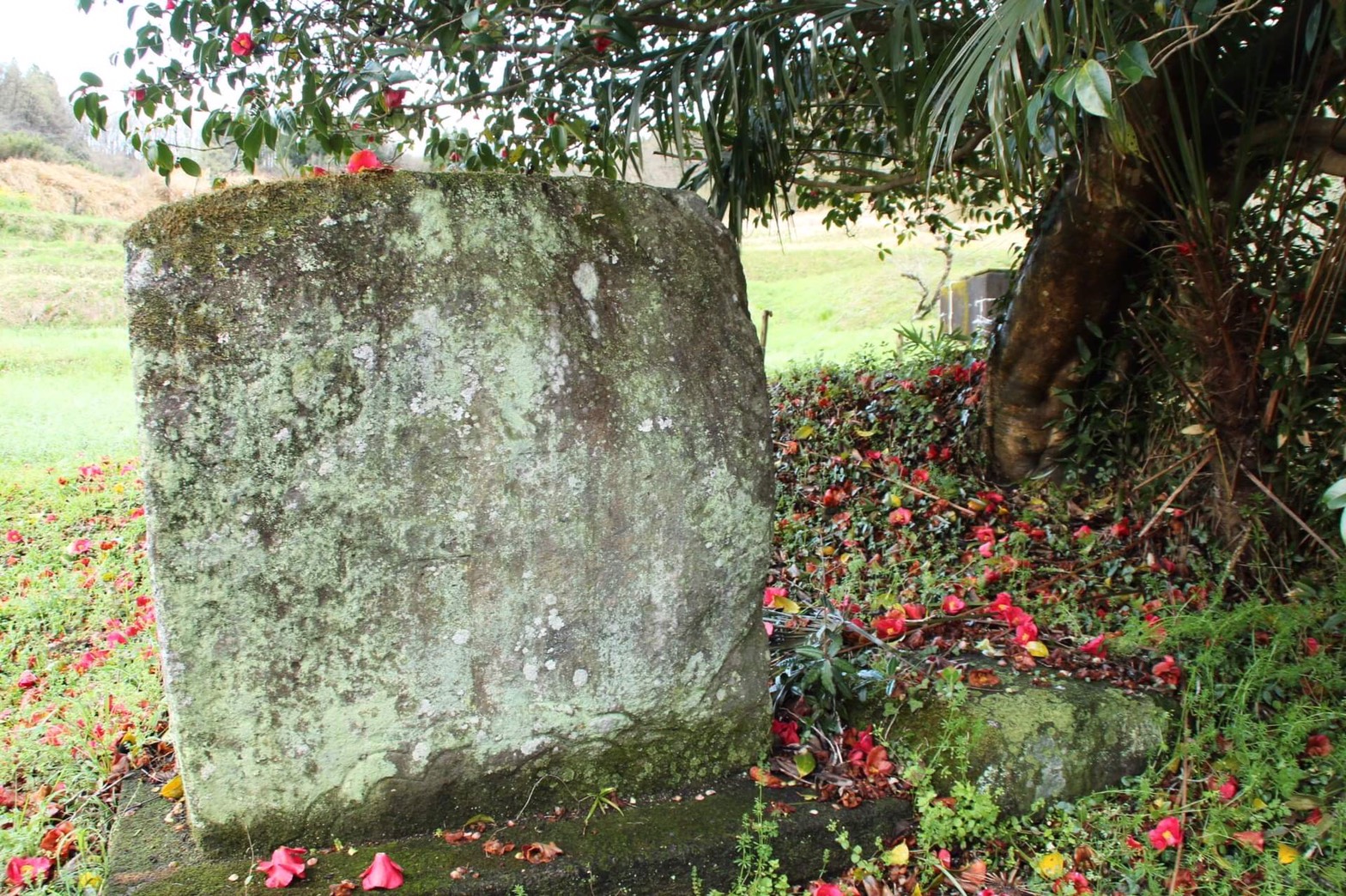 Kanji Cruz (cross) in Bungo-ōno city. Magai Cruz carved on a boulder when the Society of Jesus was still carrying out the missionary works… with a red camellia.
Christian tombstone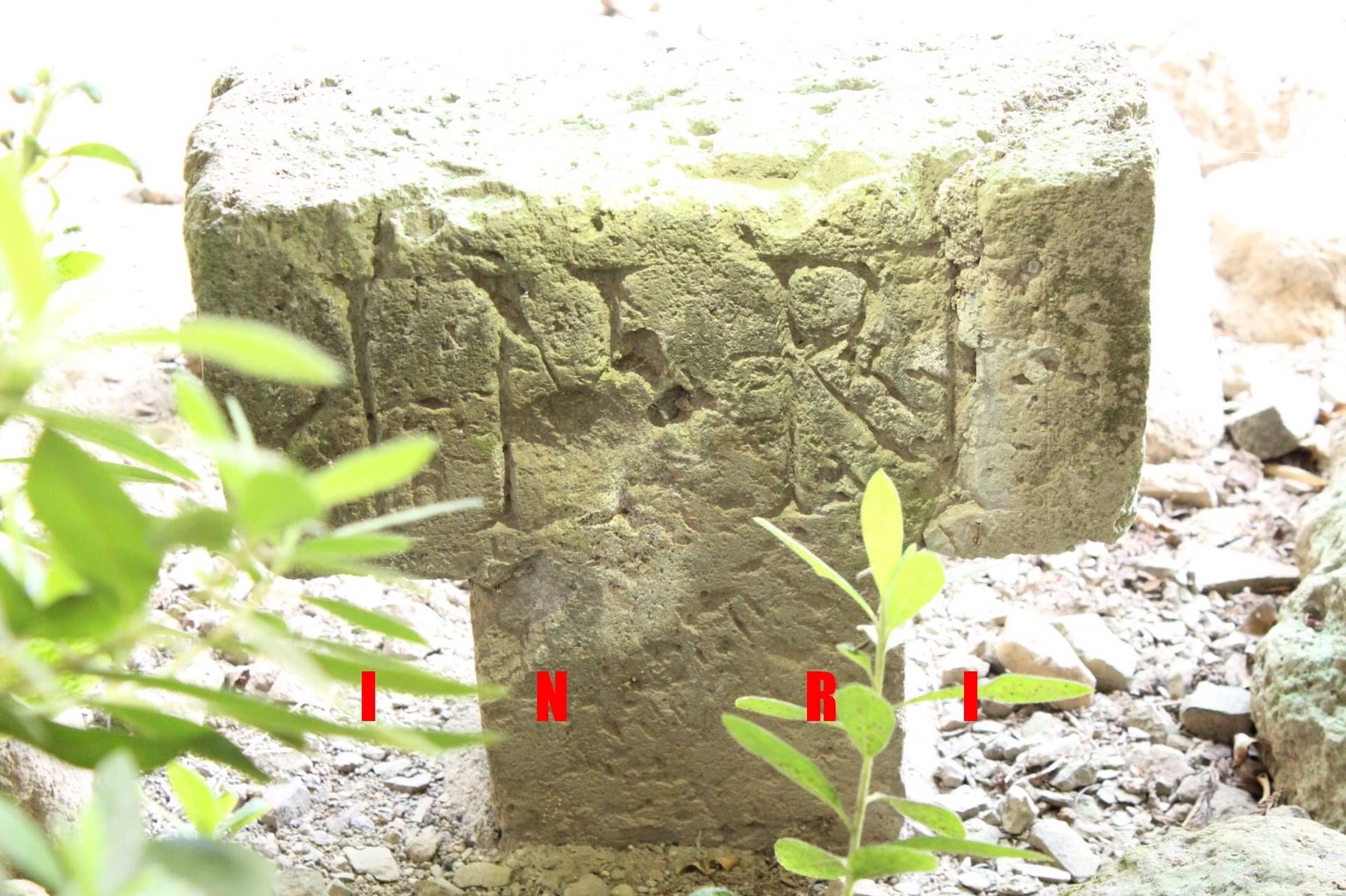 A Christian tombstone in Hara, Taketa city. It is engraved with INRI (Iesus Nazarenus Rex Iudaeorum, meaning "Jesus of Nazareth, King of the Jews") It signifies that a true Christian lies there.
Guide

Mr. Hideyuki Kinouchi
~ The owner of Sanuki Udon Henromichi
【Comment】
I am not a scholar or anything worthy.
I simply wish my work will contribute to preserving the Christian cultural heritage of Oita to the next generation.
Henromichi
This restaurant is temporarily closed.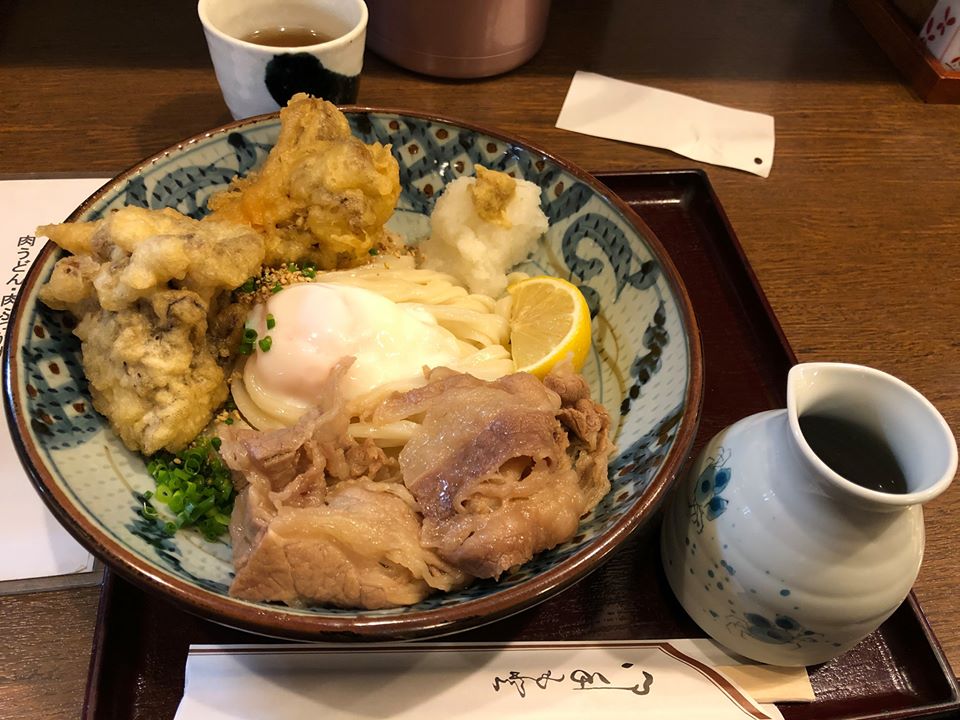 | | |
| --- | --- |
| Address | 1-26 Daini Tada Glass Building 1F, 2-Chōme, Miyakomachi, Oita city |
| Telephone | 097-536-1855 |
| Open time | 11:00-14:00 |
| Closed | Sundays & Holidays |