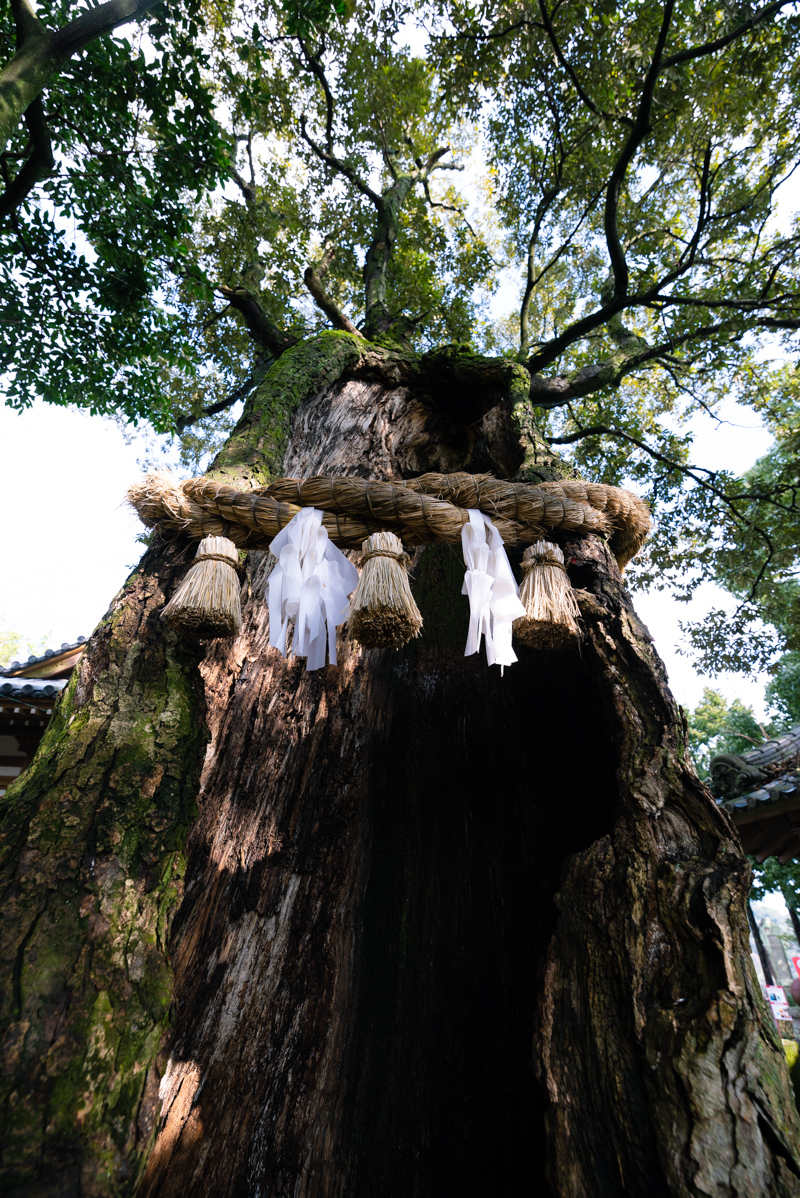 The sacred tree of Tamayori-no-ki is standing here for 500 years and has a straw festoon called Shimenawa wrapped around.
The mountain shrine shrouded with legends of Oni, Japanese ogres.
The shrine is built on Mt. Kameyama in 727C.E. with a panoramic view of the city and Beppu bay. There are legends of Oni: stone sandals left by an ogre, and 99 stone stairs made in overnight by a demon that used to cause nuisances to the surrounding villages.
A sacred red-bark Oak named Tamayori stands here for more than 500 years with a hollow trunk where one person can fit comfortably inside.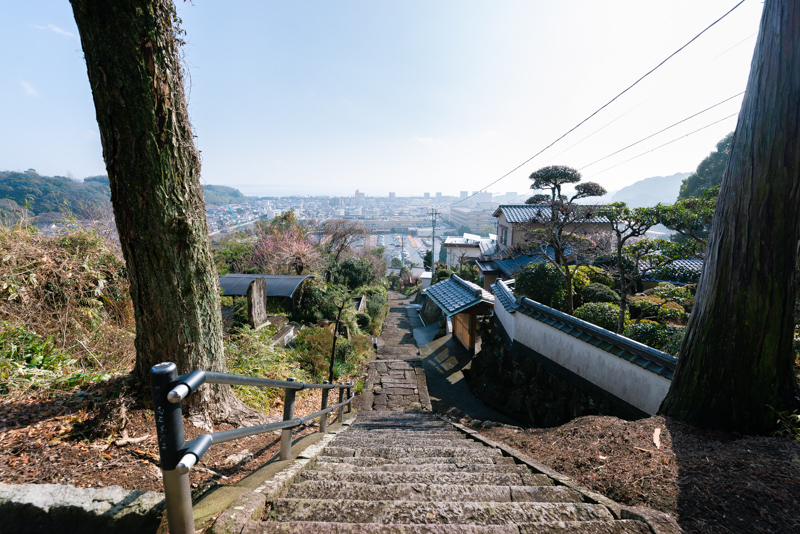 A great view of the city. Come early to enjoy the sunrise.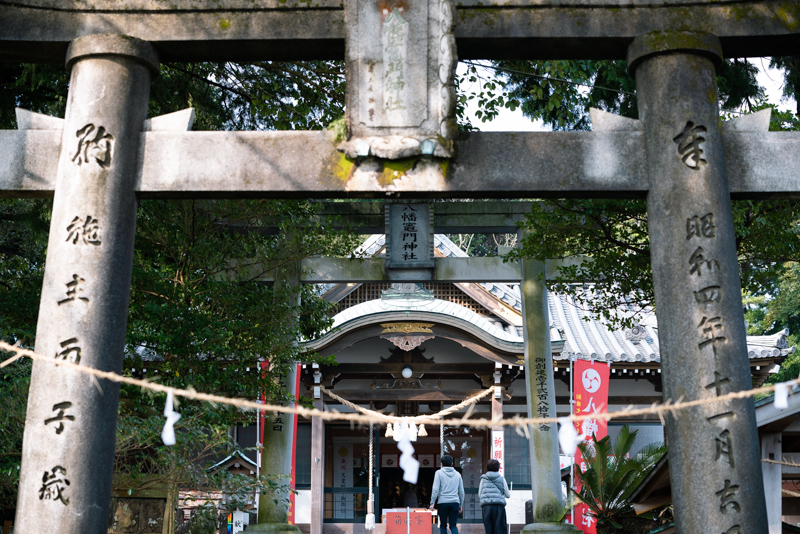 There are many visitors even on weekdays.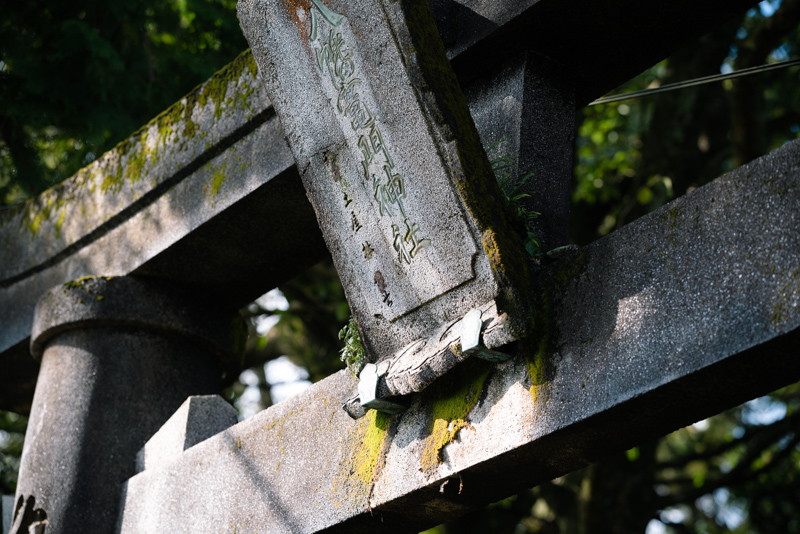 Beautiful shadows of trees.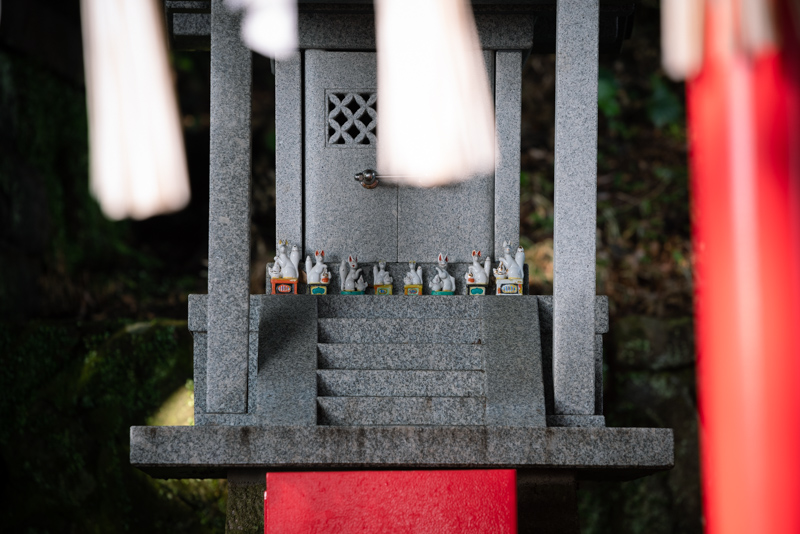 The god of Inari is also enshrined.
Address::1900 Ōaza Uchikamado, Beppu city