An authentic Zazen experience in the meditation room. The Zen stick called Kensaku will hit a shoulder when you need to clear out the mind.
A training Dōjō to experience the essence of Zen meditation
As the headquarter of the Sōtō sect within Kyushu, a vast number of monks travel to this temple for training every year.
After going up the steep stone stairs at the approach, beautiful Buddhist gates of Sōmon and Sanmon welcome visitors.
The sanctum behind the gates is designated as an Important Cultural Property of the country and has a beautiful thatched roof of Japanese silver grass.
There is a meditation room on the temple ground, which is open to the public, and you can have a full-fledged Zazen experience while learning the correct posture and breathing method.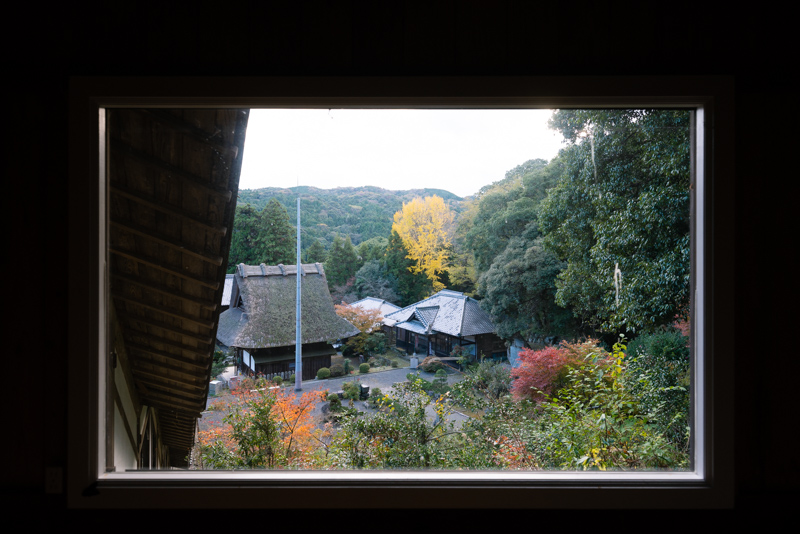 The monk may guide you to the windows with a stunning view, which he calls Picture Frames.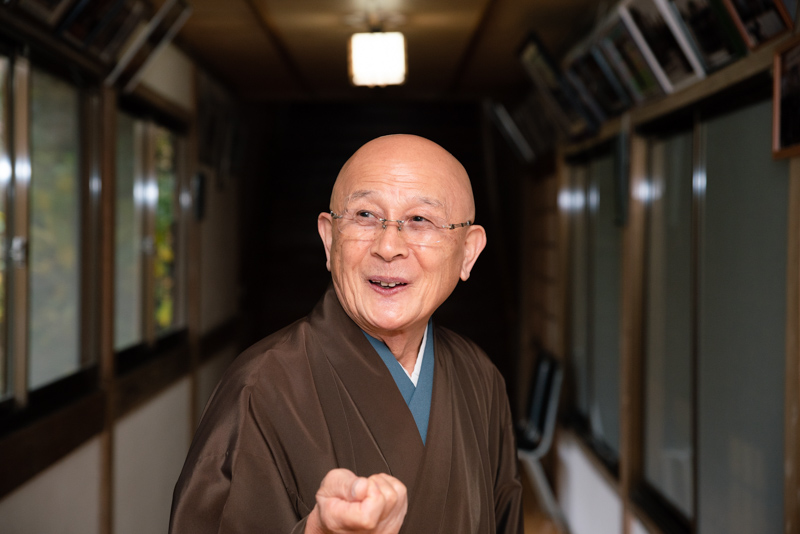 He is the master of Zazen and storytelling.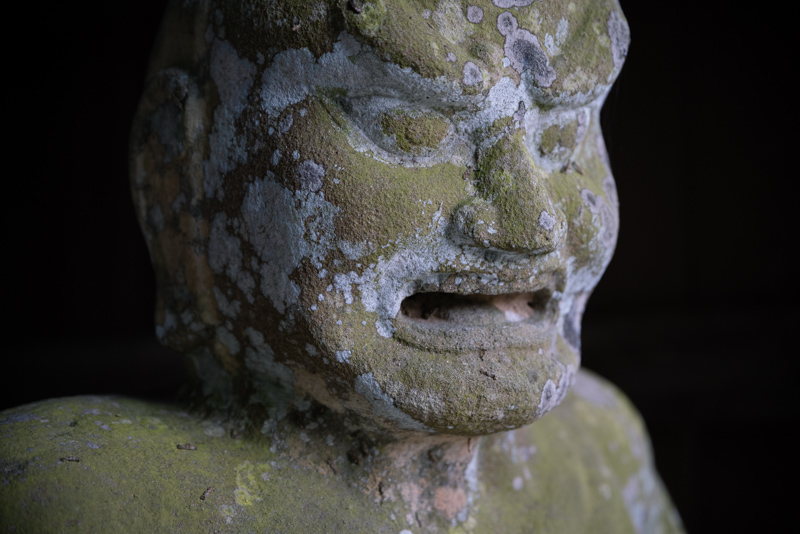 Fearsome Niō guardians at the Sanmon gate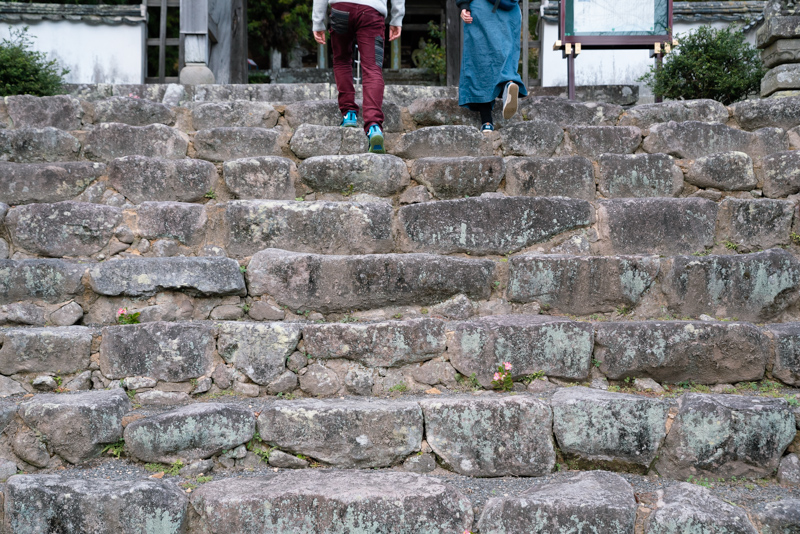 Steep stairs called Keage are very hard to go up!
Address:1913, Yokote, Kunisakimachi, Kunisaki city