令和4年度 伴走型小規模事業者支援推進事業 別府商工会議所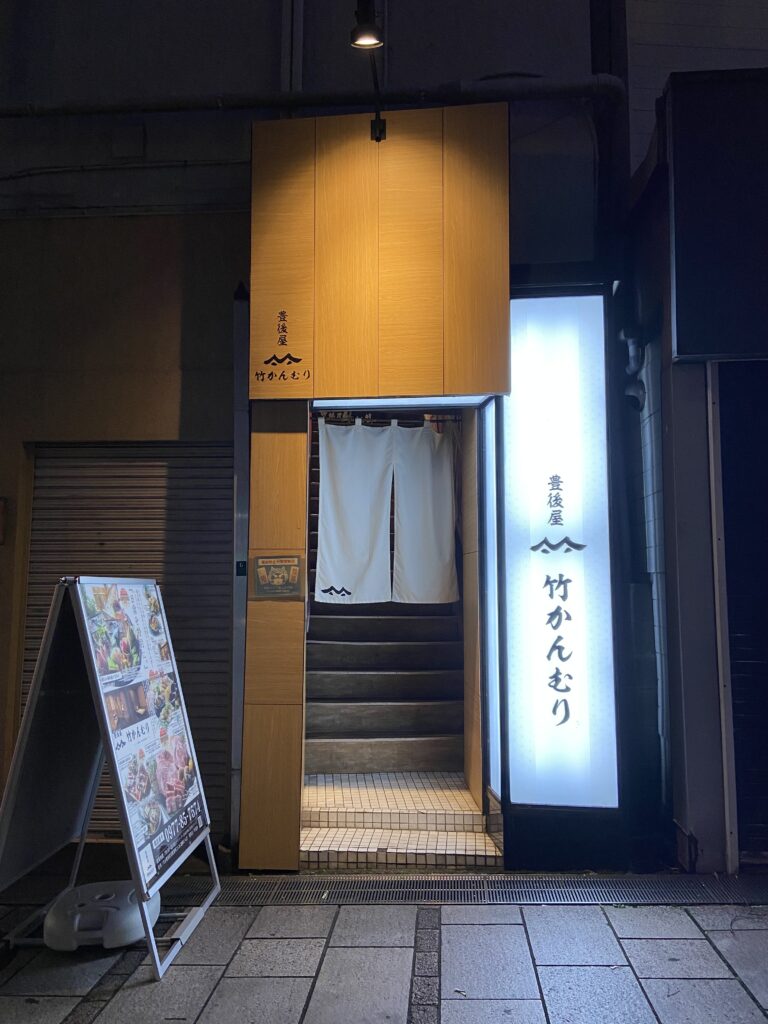 Usually, Izakayas on the 2nd floor make us hesitate to enter since we cannot see what it is like inside. But here in Take Kanmuri, there is a display with photographs at the entrance on the ground floor inviting us to step in.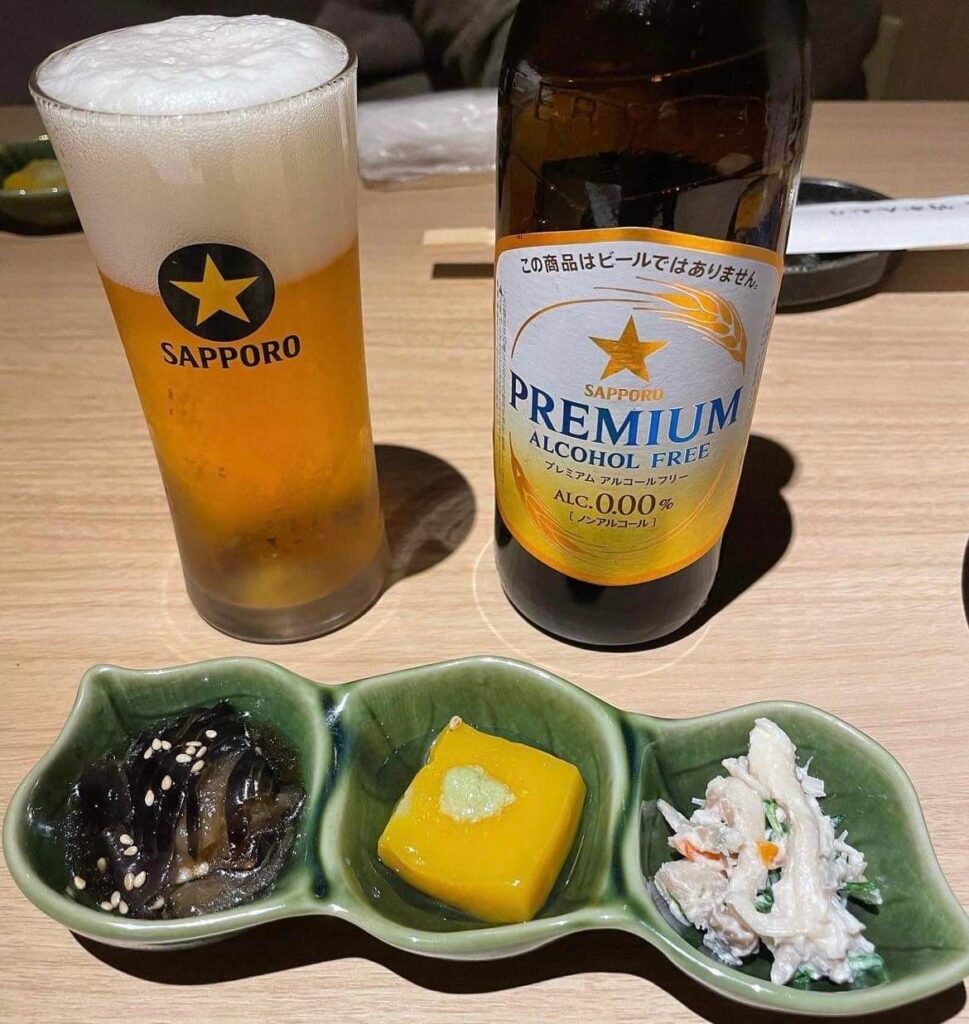 The stylish decor of the interior with plenty of wood is so lively, and all the private tables get crowded with groups of customers. It is the moment we realize that we have entered the right place.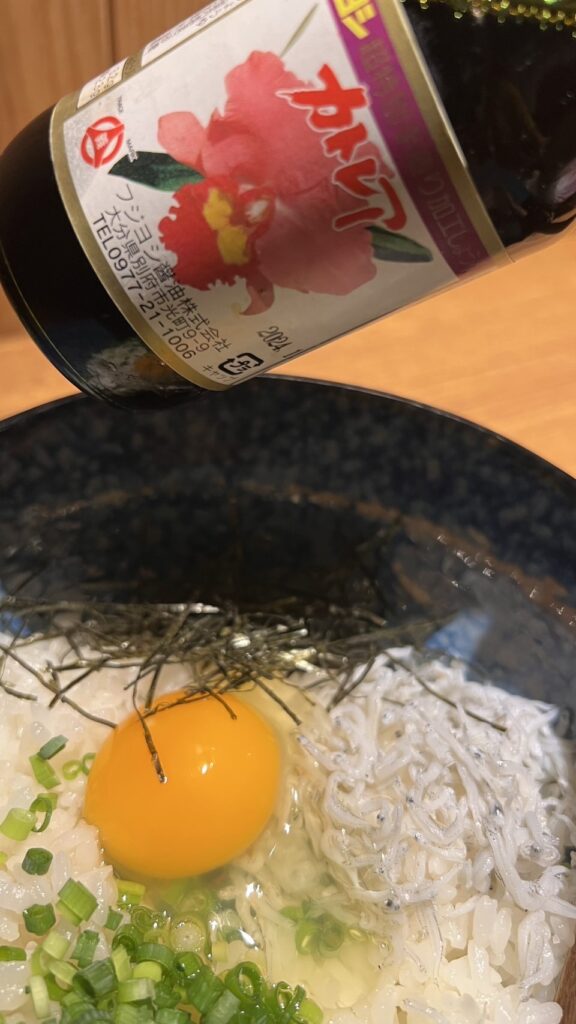 The restaurant is geared towards tourists and locals as the menu is with specialty dishes with local ingredients from Oita prefecture and descriptions that make us want to taste them all.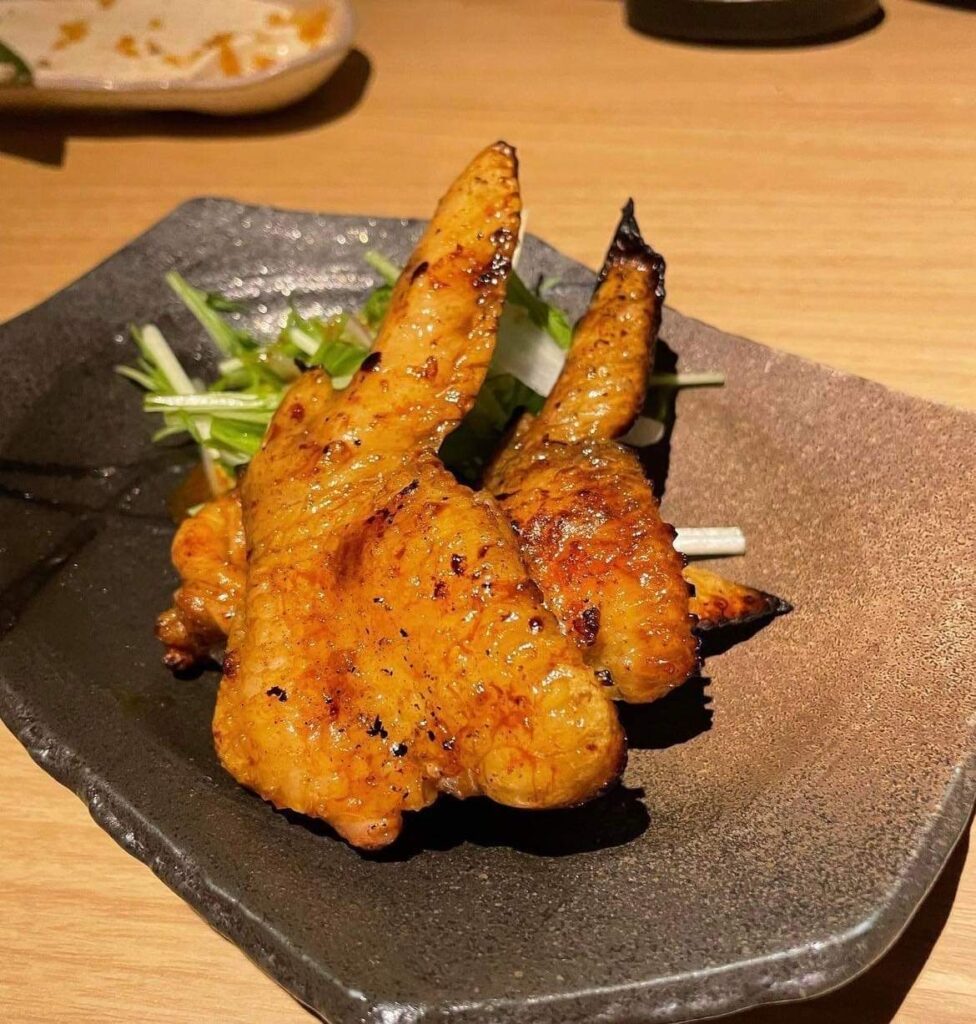 "I decide the ingredients, cooking method, and presentation of the main menu. And the seasonal dishes are suggested by our cooks with their skills and creativity."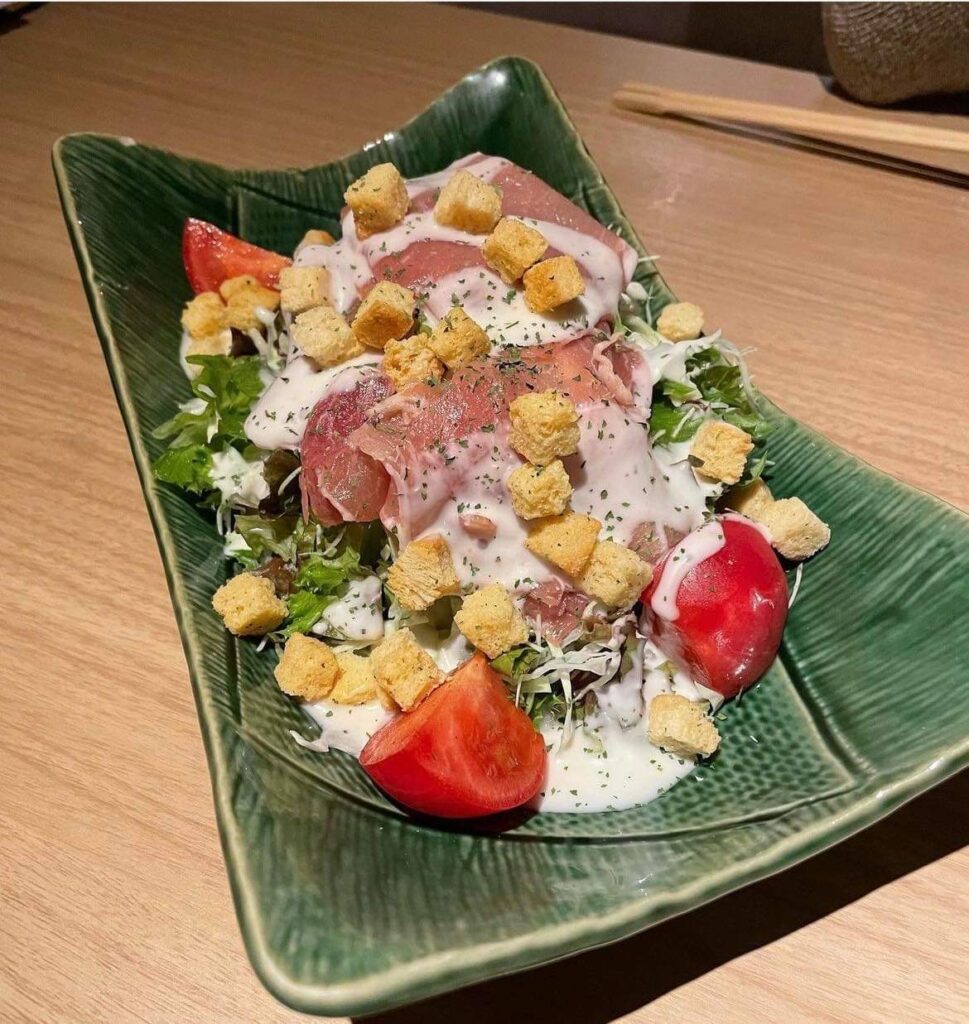 Mr. Harada, the owner, says he has another Izakaya within Beppu.
A famous lunch box shop in Oita city is also under his ownership, which he opened during the Covid pandemic to cater for take-out customers.
And just recently, he opened Fukumashiya, the first Yokohama-style Ramen restaurant right in the center of downtown Oita city.
After opening new places, he entrusts everything to the staff he is counting on and watches over the place while washing dishes with part-time workers.
"When my staff learns how to operate the place, they will do their best to flourish the business, so I choose not to push myself hard and just let them be."
"How do you know if you can leave everything to your staff?" I asked.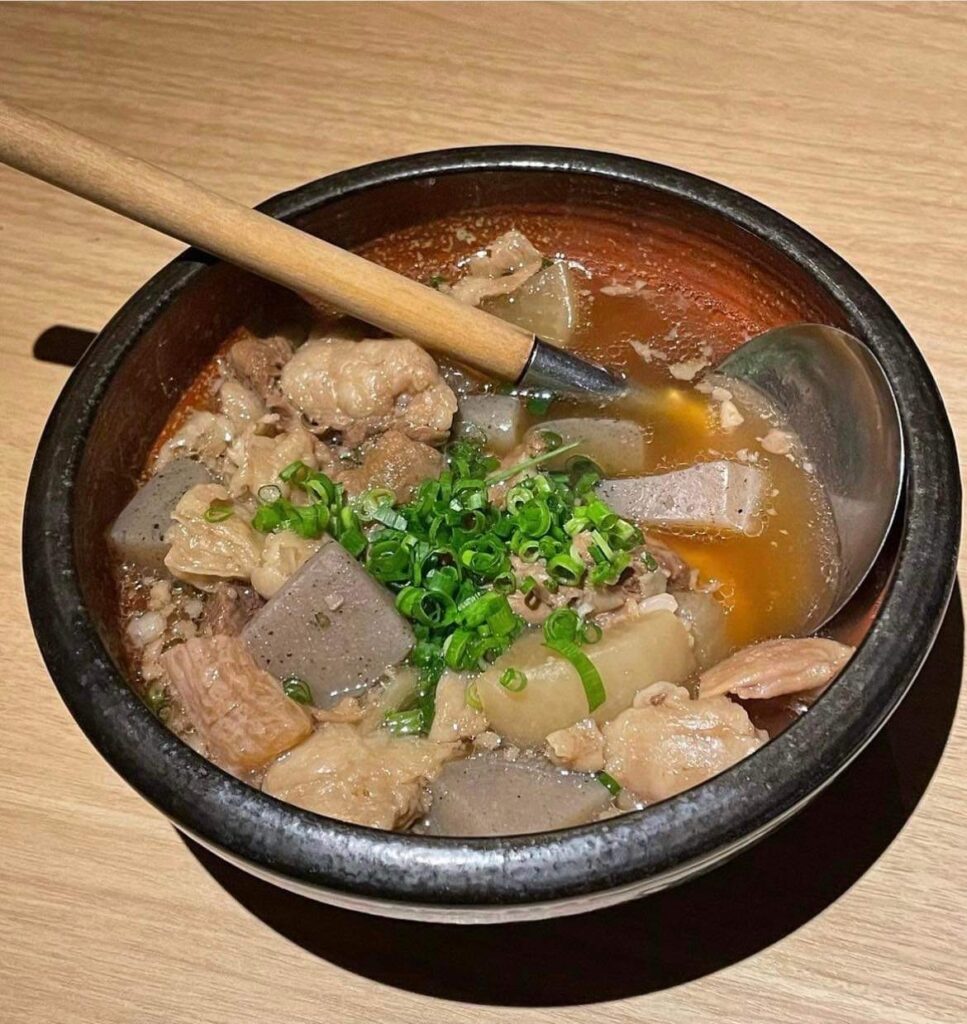 "Hum… I am prepared and ready for anything if it happens. It is not about how much I pay them or how many day-offs they have. I try to see if they have a clear vision of what they want to do with the place, their passion, and how much they are willing to sacrifice for their objectives."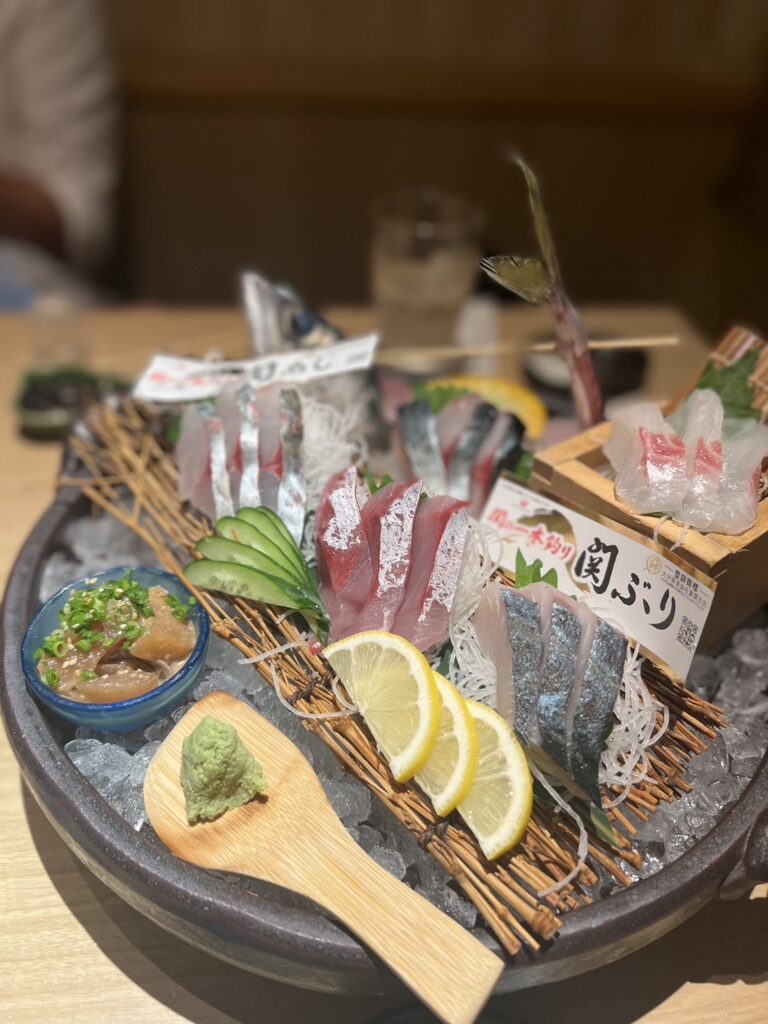 The restaurants owned by Mr. Harada have unique dishes and are all very popular. I understood the reasons for that originate from his business philosophy, and my Sashimi platter tasted even better when I got touched by his passion for his work.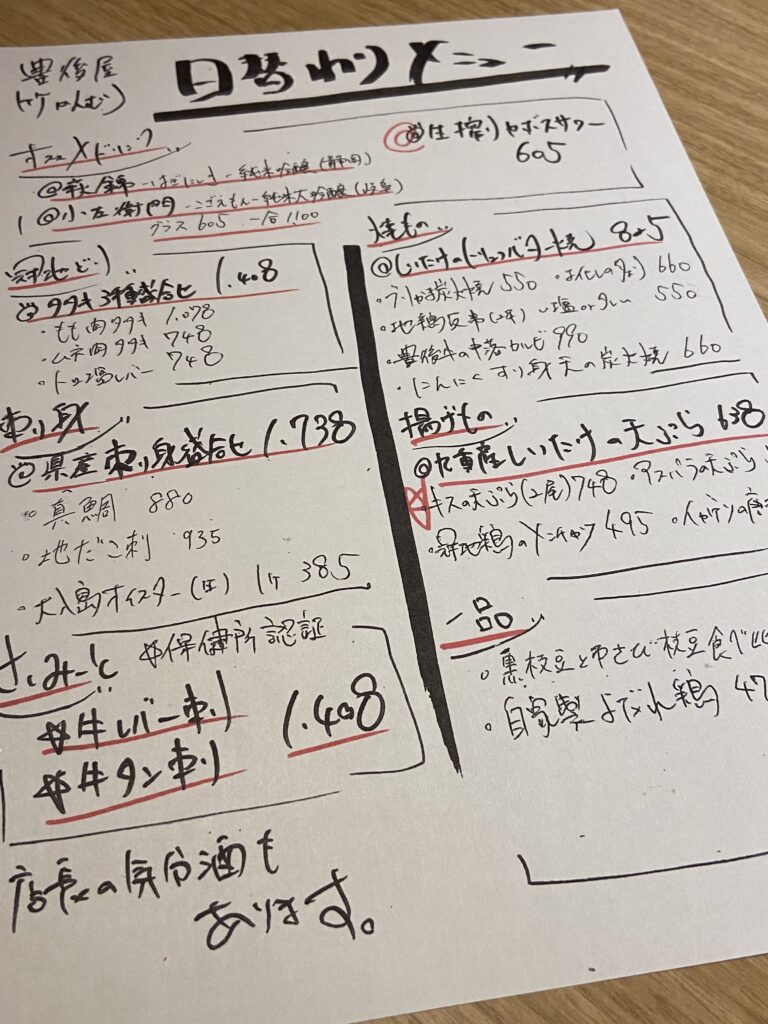 Information of "Take Kanmuri"
| | |
| --- | --- |
| Address |  13-16-2F Ekimae-cho, Beppu city |
| Telephone | 0977-85-7574 |
| Open time | 18:00~0:00 |
| Closed | Irregular holidays |
| Car parking |  – |