令和3年度 伴走型小規模事業者支援推進事業 別府商工会議所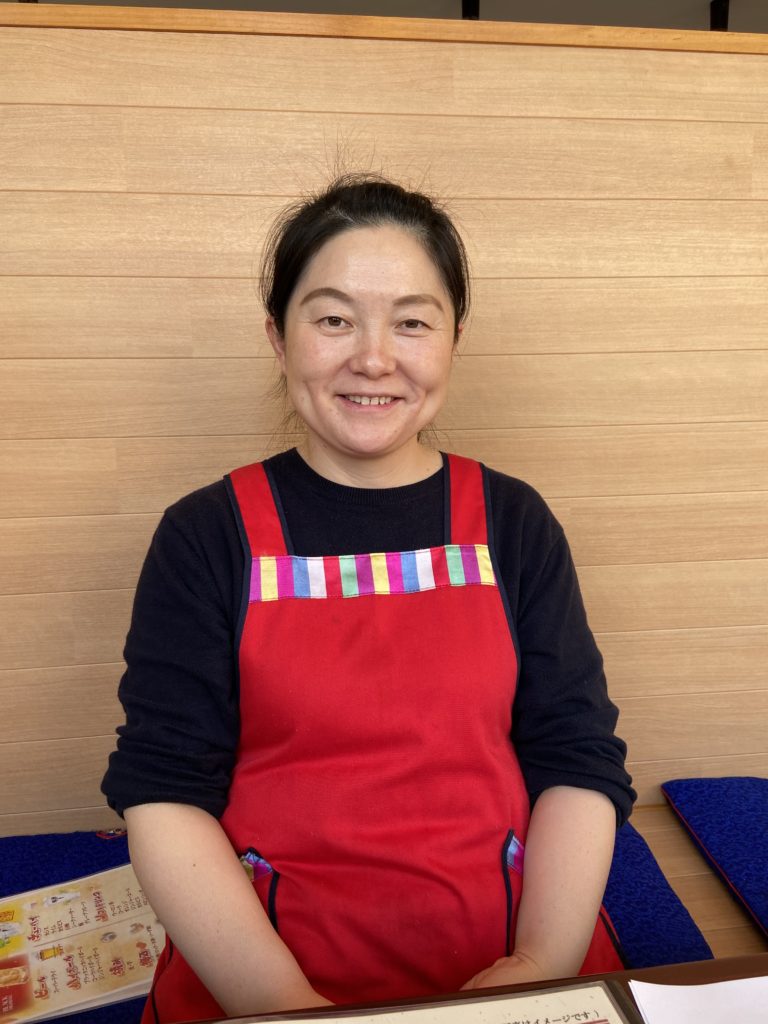 "I even take care of customers' children on some weekends!" Says the owner's wife with a bright smile. She is known to be cheerful and caring.
The regular customers crowd the place on weekends, and child-raising women are called in for help, making the place even more lively.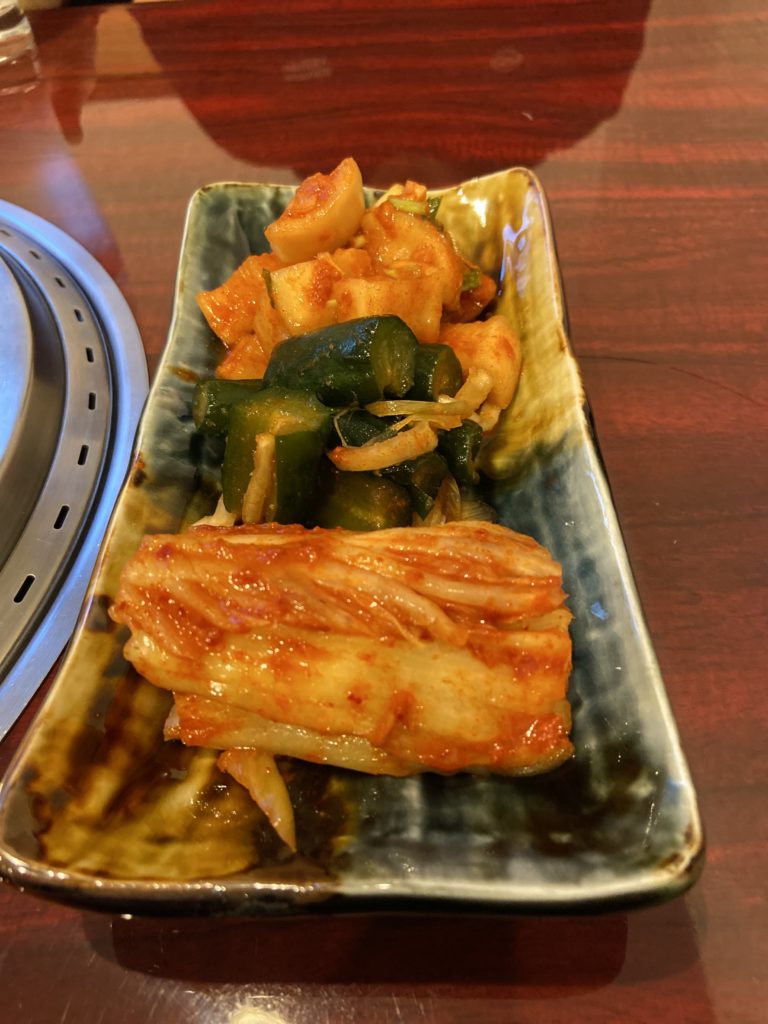 Their Kimchi, pickled Chinese cabbage, and Yakiniku BBQ sauce are homemade under the original recipe.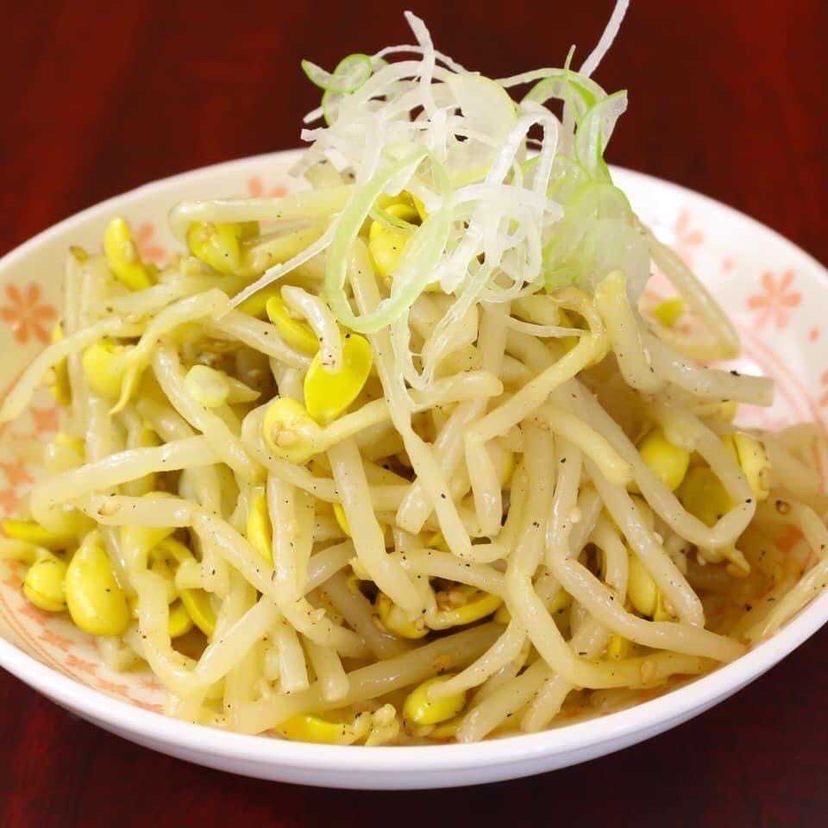 I was up for a feast and ordered Special yakiniku set. A surprise came with a side dish of Kimchi! What a large portion with reasonable price, and also very flavourful.
Namul with beansprouts was not only tasty but also so crispy. So I had to ask the lady for their secrets. "Our Namul is made with special big beansprouts delivered from Tsuruhashi in Osaka. Then we prepare them here so that we can offer large portions at a reasonable price."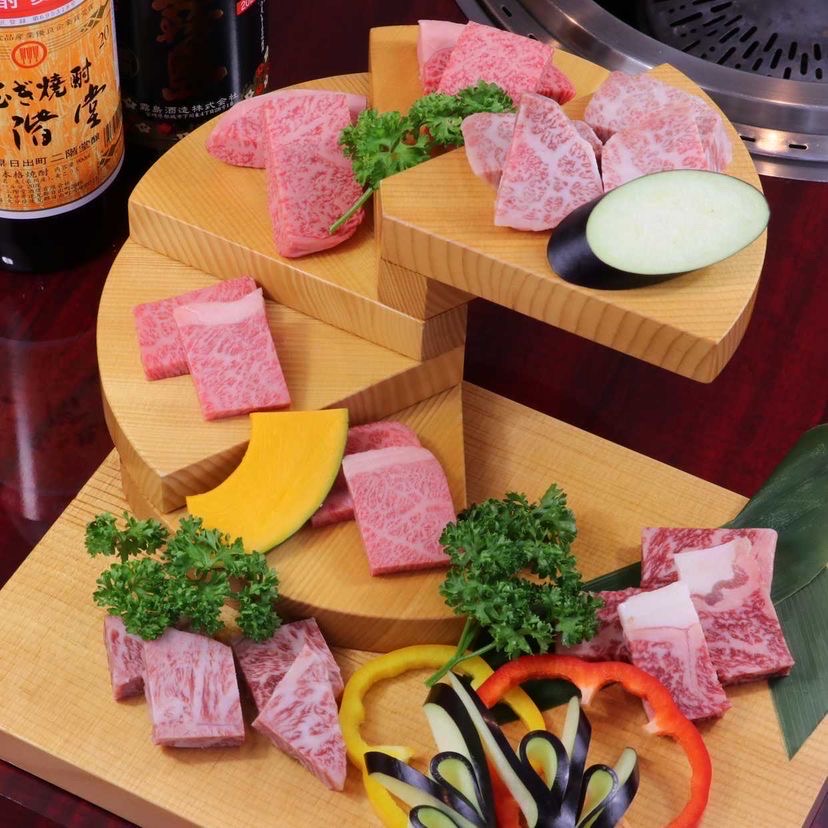 The place is nice and clean with partitions between tables, so we can relax with families and friends while enjoying authentic Korean-Osaka-style BBQ at a reasonable price within Beppu!
BE@BEPPU Recommendation
Special yakiniku set \7,238
Information of "Osaka Yakiniku Tsuruhashi"
Address
Saiwai-cho 2-3, Beppu city
Telephone
0977-84-7748
Open time
11:30~14:00, 17:00~23:00
Sunday & Holiday:17:00~23:00
Closed
Monday