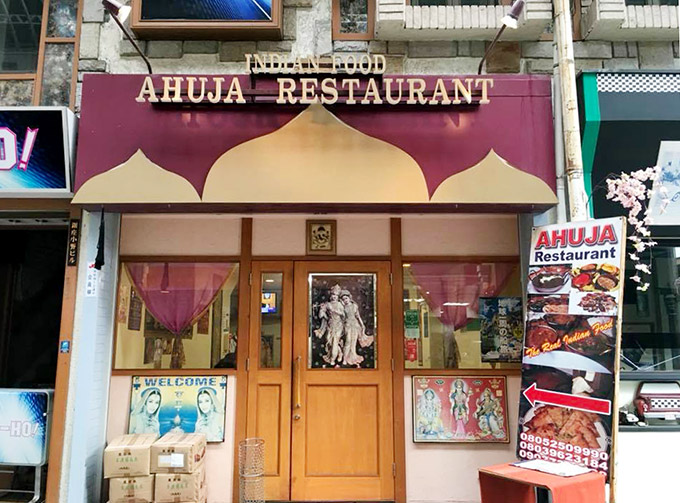 This is an authentic Indian restaurant.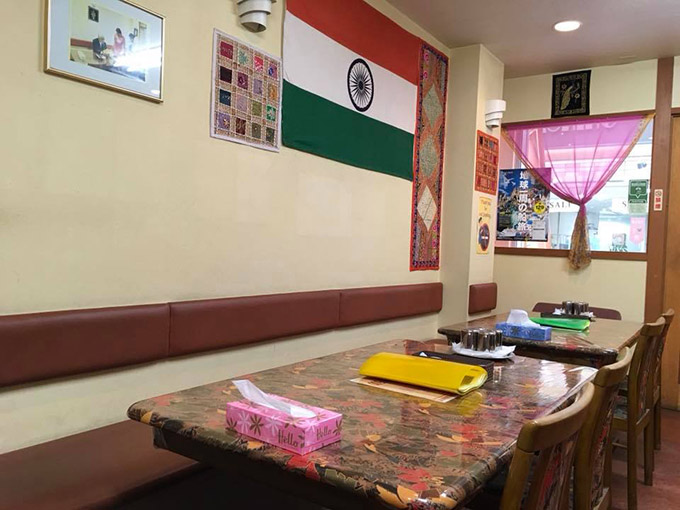 When you open the door, you will see the Indian program on TV.
Please enjoy the time traveling to India.
Lunch menu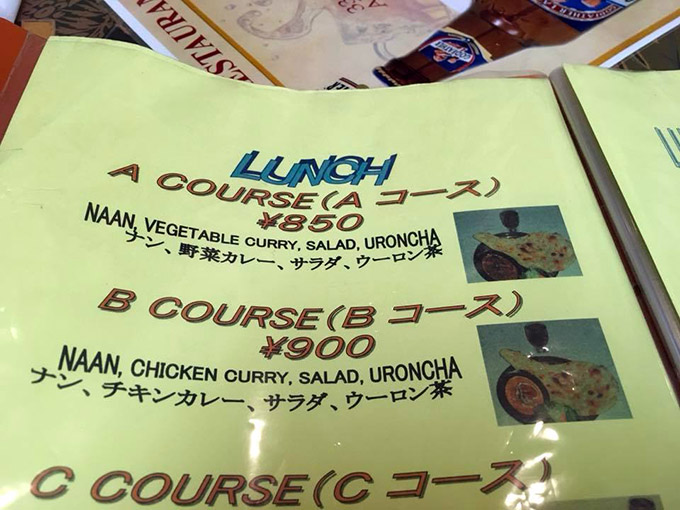 Curry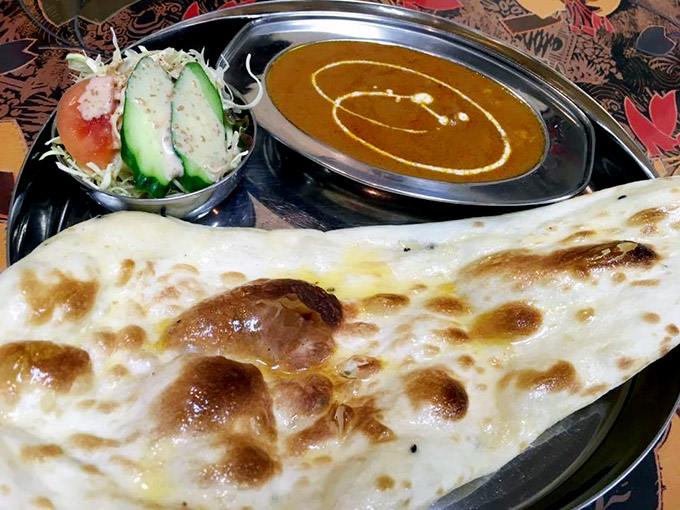 The naan is very big and it is bigger than the dish.
The curry is very delicious and you will come here again to eat this authentic curry.
AHUJA Restaurant
Address
Ginza-ono-building 1F,moto-machi 8-4,Beppu city
Telephone
080-5250-9990
Open time
11:00~15:00、
17:00~22:00
Closed
Monday
Car parking
—