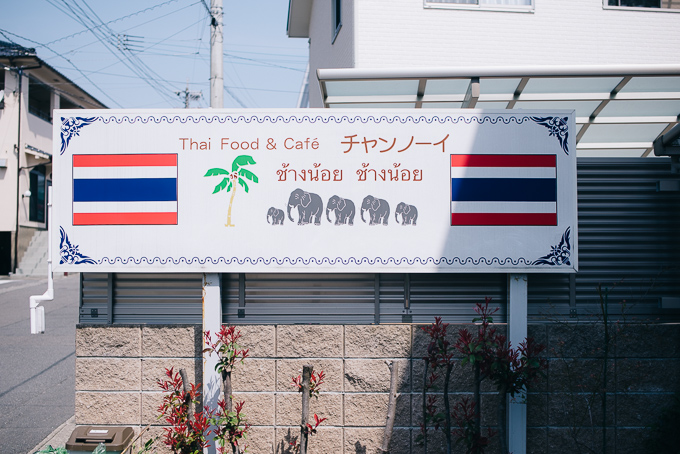 When you open the door of this restaurant, you will feel like traveling to Thailand.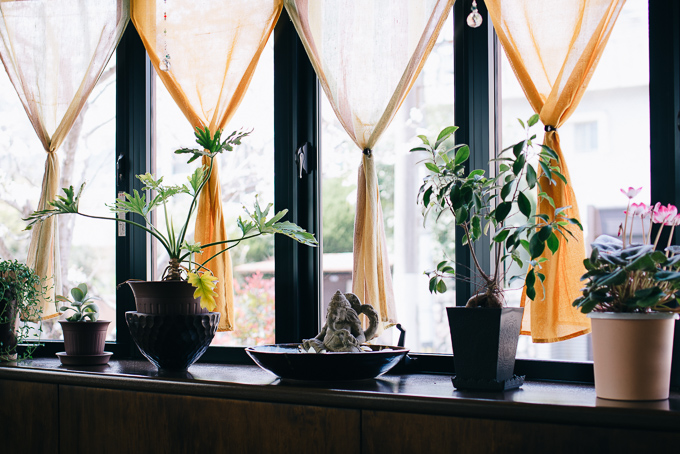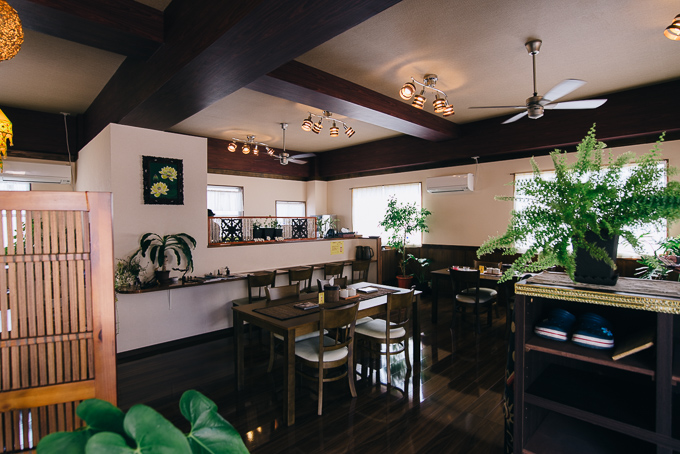 It's so clean and the display is fancy.
Lunch
Lunch set Gapao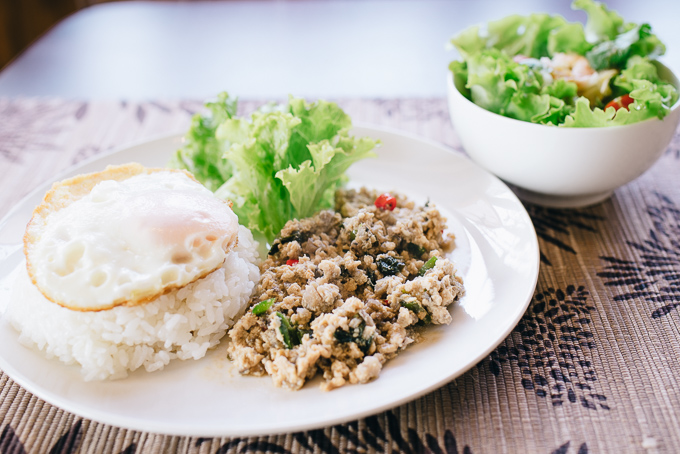 Gapao rice is a spicy food that has ground chicken with basil and sunny-side-up on it.
Gapao means "holy basil" in Thai.
Khao man gai lunch set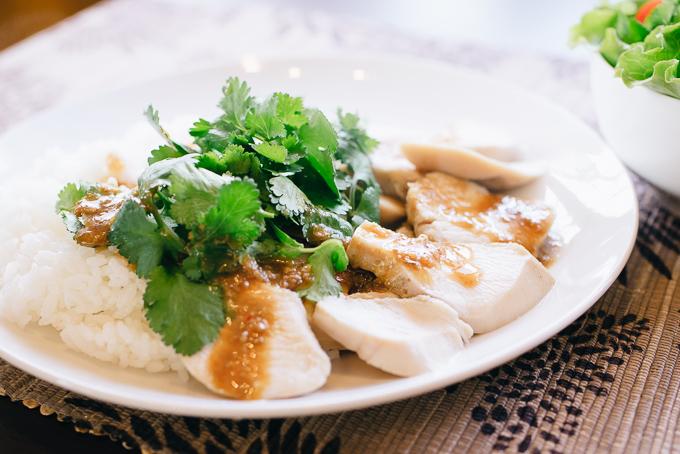 It is served with some sliced chicken meat on rice.
Enjoy the Thai food with the Japanese soy sauce.
Curry lunch set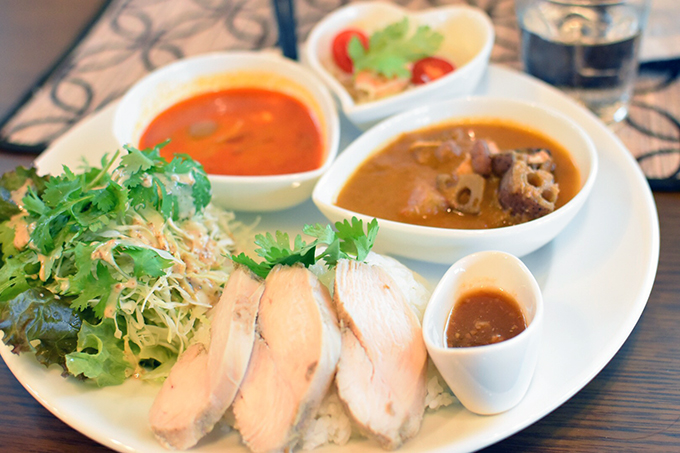 You can choose two types of curry from Matsaman, Green and Chang nooi Indian curry.
Salad
Coriander salad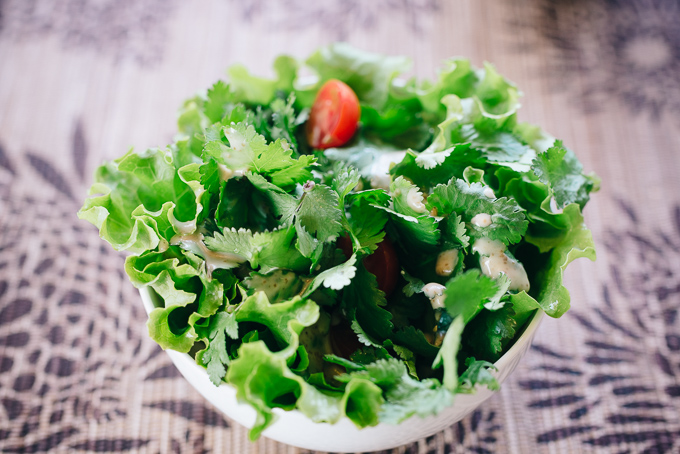 The owner grows coriander in the field so it's very fresh and delicious.
If you are not keen on coriander, you can eat this!
Yum Unsen salad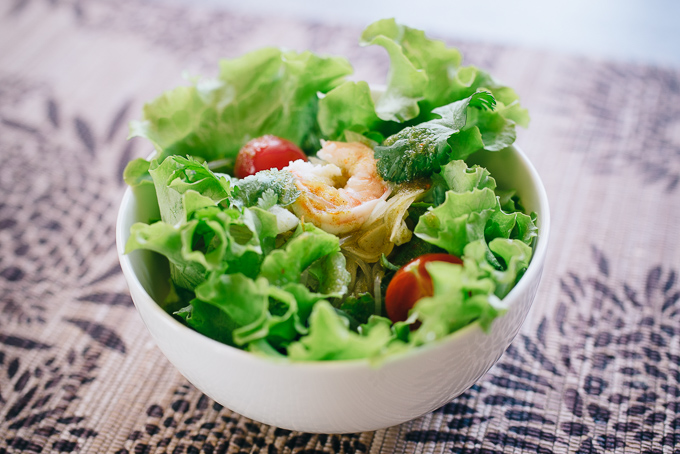 This is spicy glass noodles salad with seafood.
Enzyme juice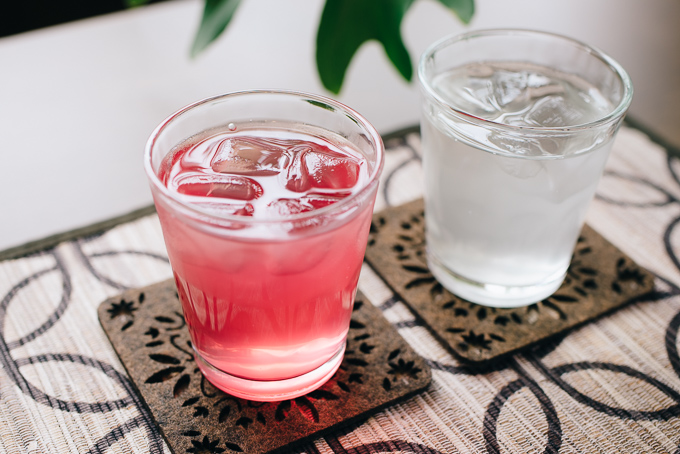 Let's try enzyme juice with water or Soda。
Chang nooi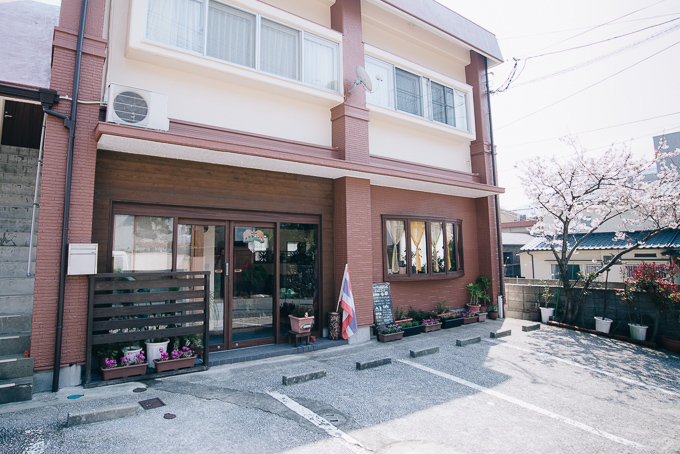 Address
Yamanote-cho 2-11,Beppu city
Telephone
090-7458-4670
Open time
11:00~16:00(L.O. 15:30)
17:00~21:00 Only reservation
Closed
Thursday,Every 2nd,4th Sunday
Car parking
Free of charge