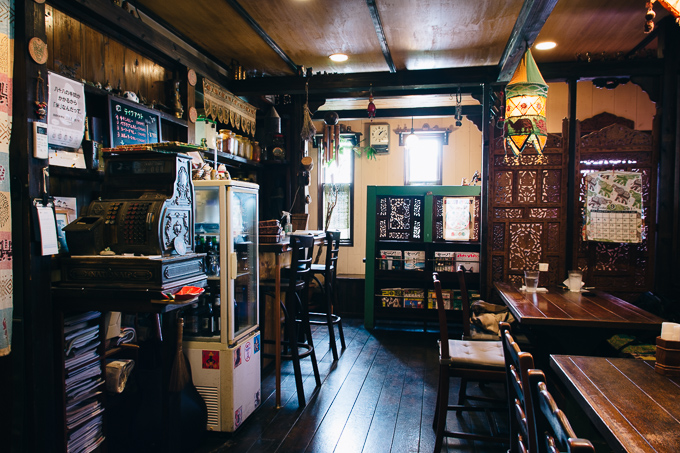 When you open the door, you will smell the flavor of spices.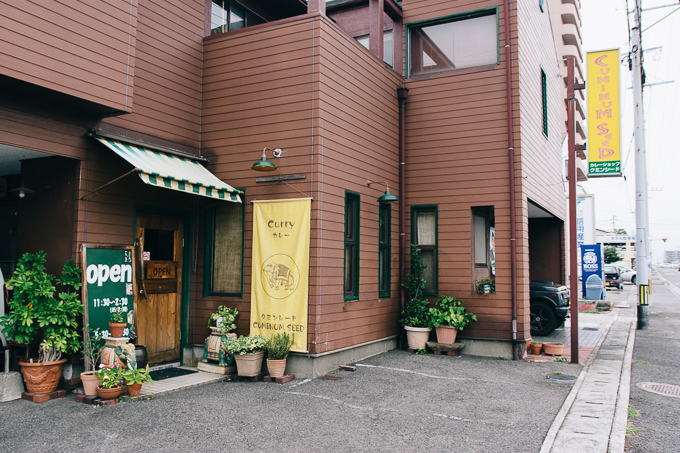 At the entrance there is a yellow sign of the letters "Curry" and the picture of an elephant.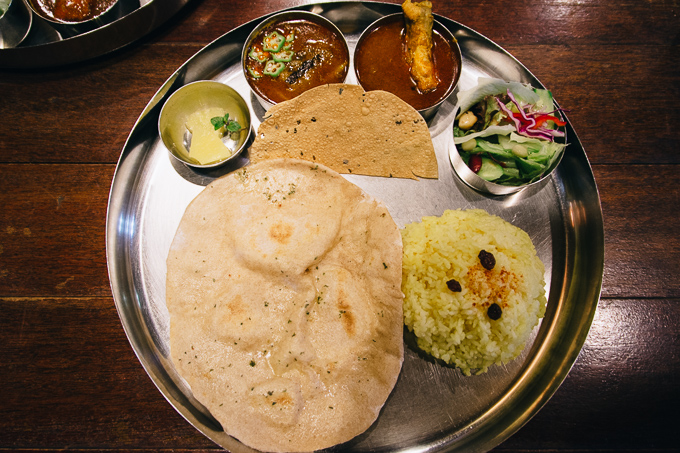 The curry set offers you a curry ,salad, nan, rice and papadu that is a kind of rice cookies.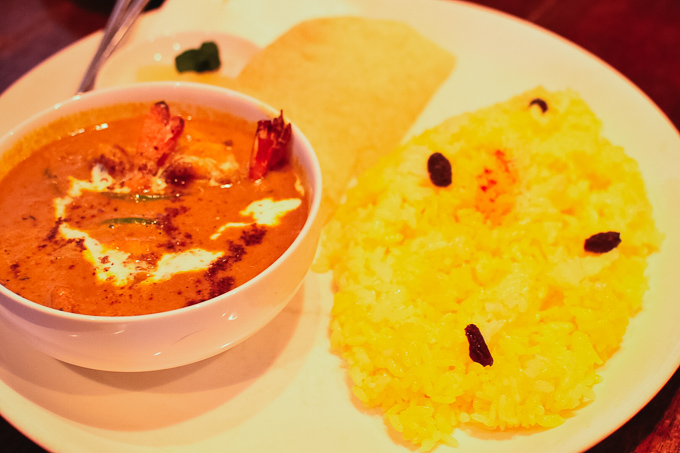 Seafood curry offers you a delicious soup of fish and shellfish.
Please enjoy a calm time with having an authentic curry.
Cumin seeds