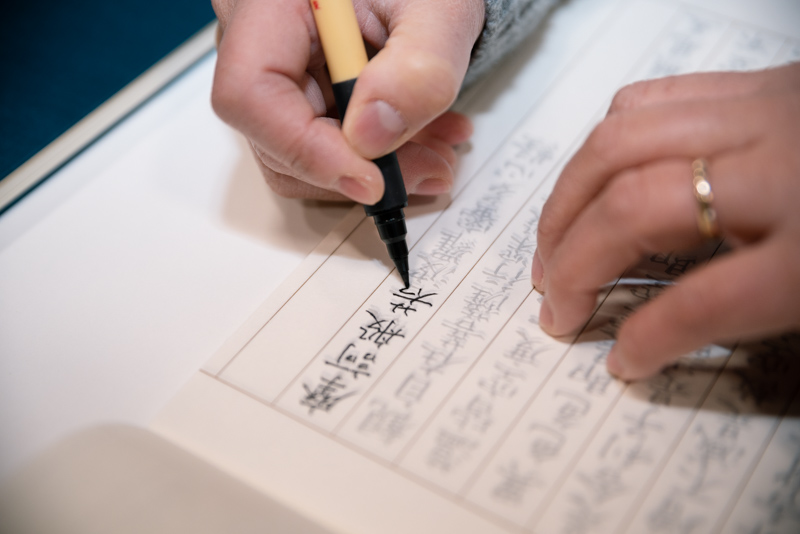 This temple was built in 1501 and is within walking distance from the Oita station.
Concerts and festivals happen irregularly, but transcribing sutras is scheduled on the first Wednesday of every month.
Anyone can participate in this only with a little cost of 500 yen.
A welcoming assistant monk will take you to the worship hall where you can enjoy a peaceful time with the Buddha.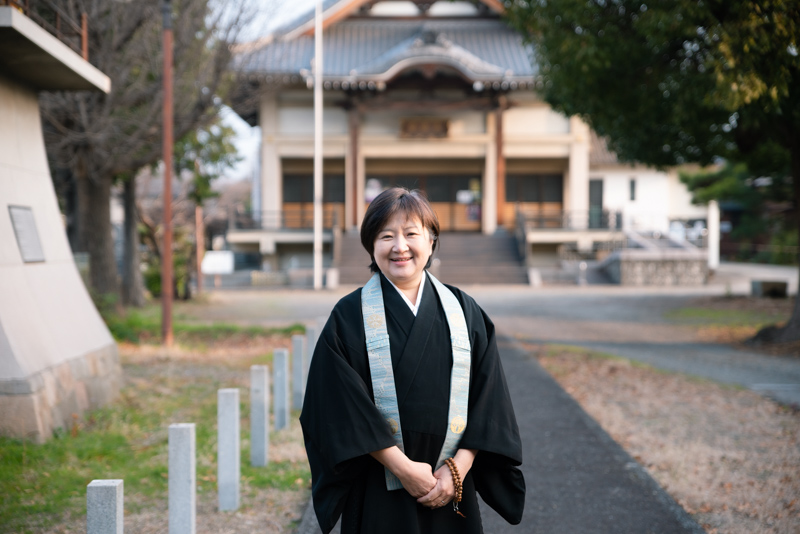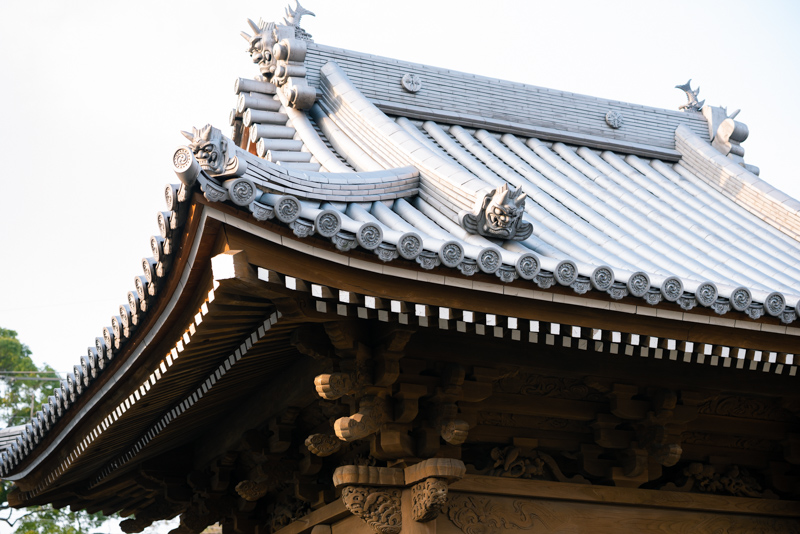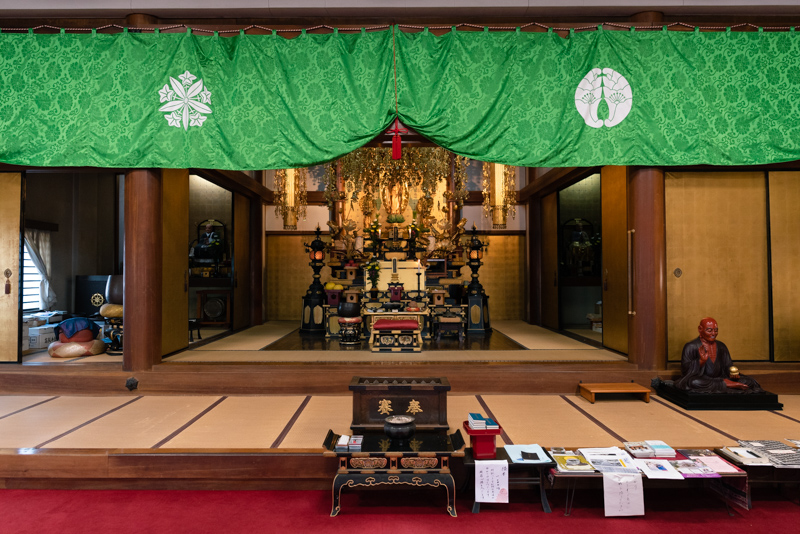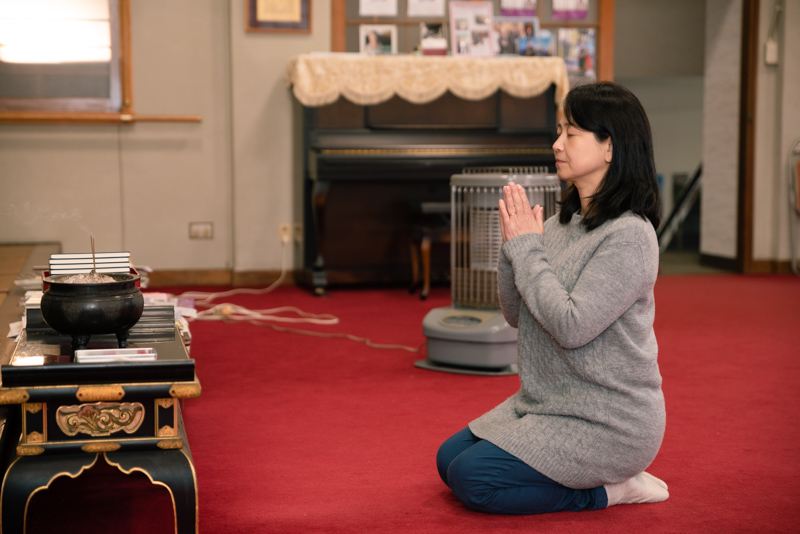 Address:1-30 1-Chōme, Nishikimachi, Oita city