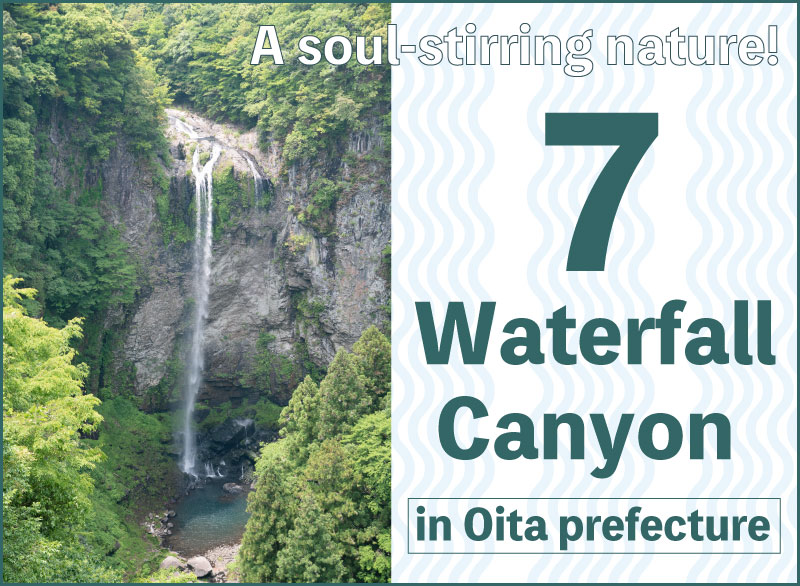 A magnificent waterfall in an unexpected place, a ravine with limpid waters and spiritual healing power… Here are the destinations to receive the beautiful blessings of water with all your senses!
Higashi Shiiya Falls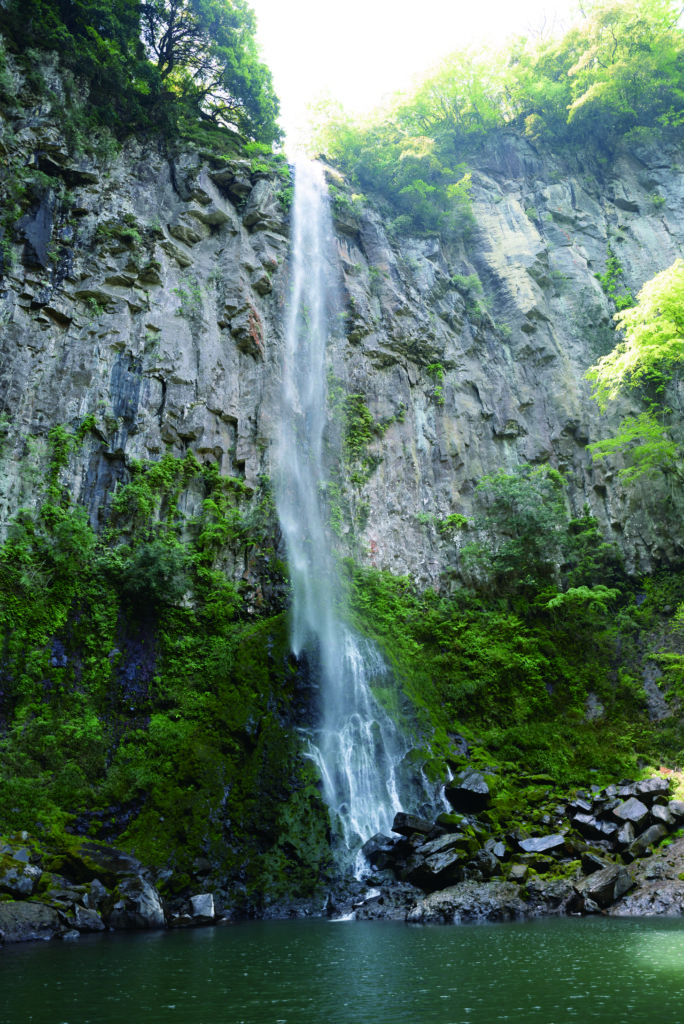 A majestic waterfall plunging straight down from an 85m high cliff
Takkiri Keikoku Ravine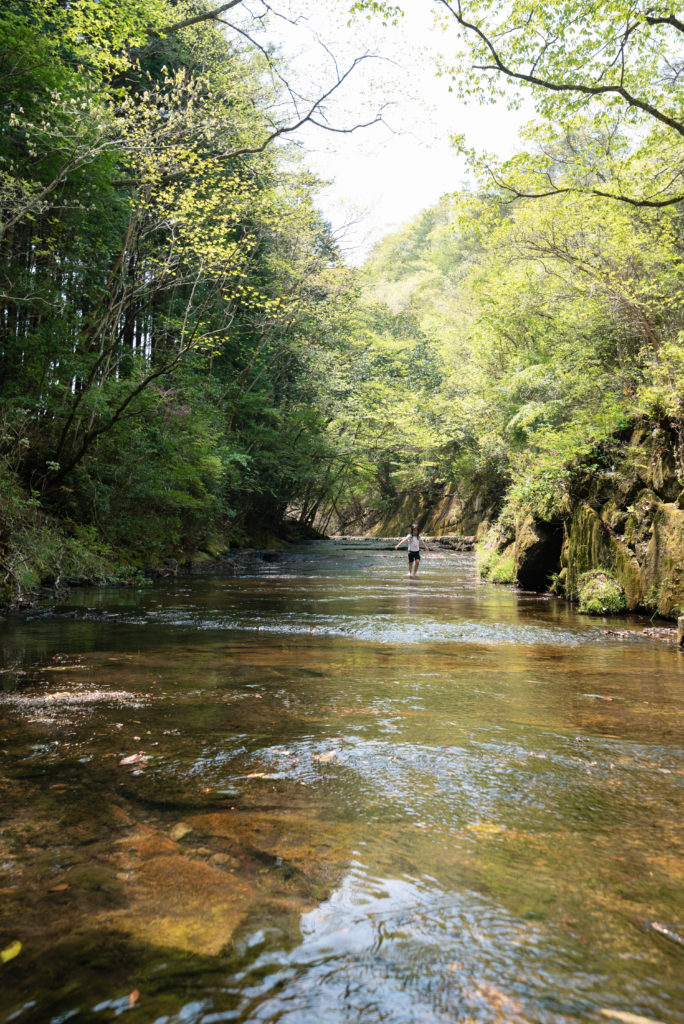 Very popular with families. Promenade of the clear stream!
Ameushinotaki Falls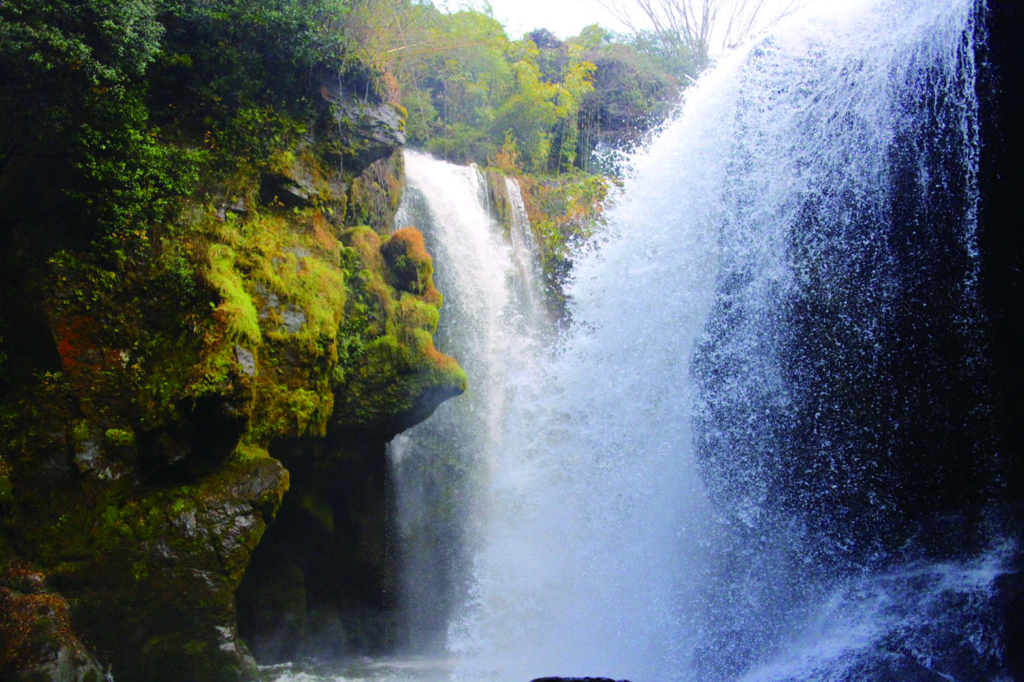 A waterfall with a vigorous flow and legend of a dragon.
Fukinonotaki Falls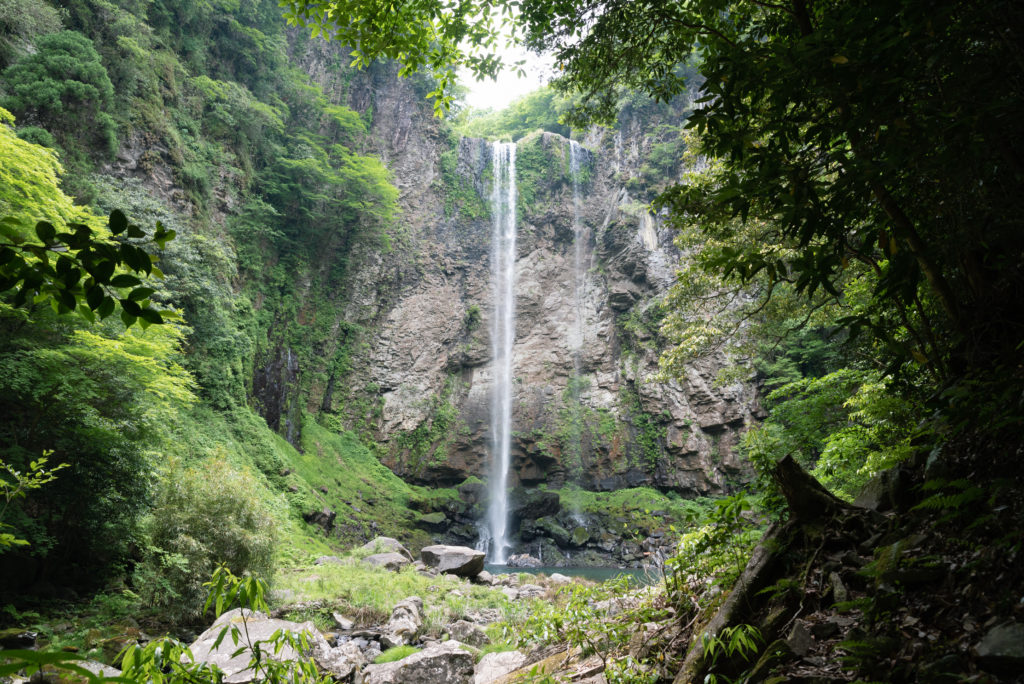 Also known as Uraminotaki
Otobarunotaki Falls
Two sacred waterfalls guarded by Fudō Myōō
Ryumonnotaki Falls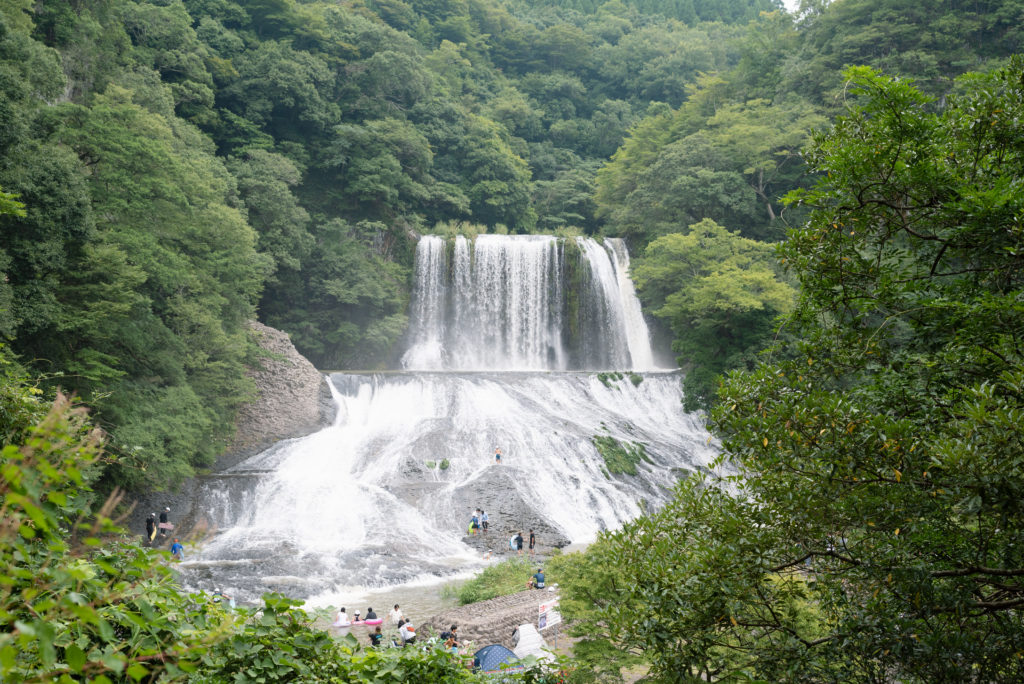 Meisuinotaki Falls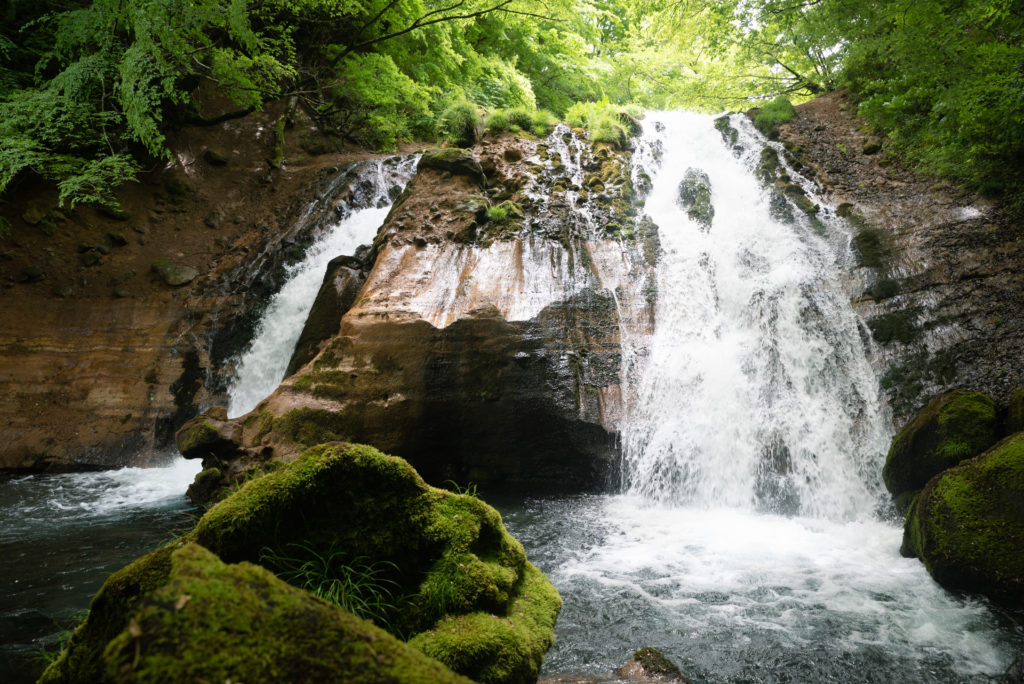 "Wonders of Oita: Nature and outdoor activities"
The guidebook introduces destinations where you can enjoy mountains and beautiful hiking trails with illustrations and maps.
↓Click this to download