A hiking route next to the flow of water. Enjoy locally harvested vegetables grown with limpid water and fresh air!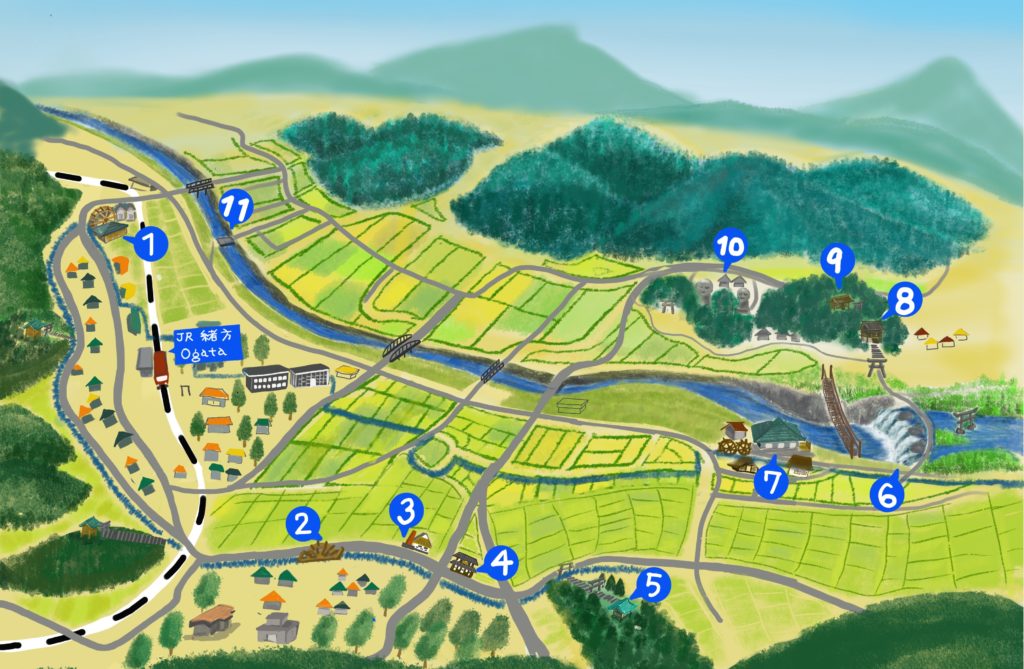 The town of irrigations (Iro)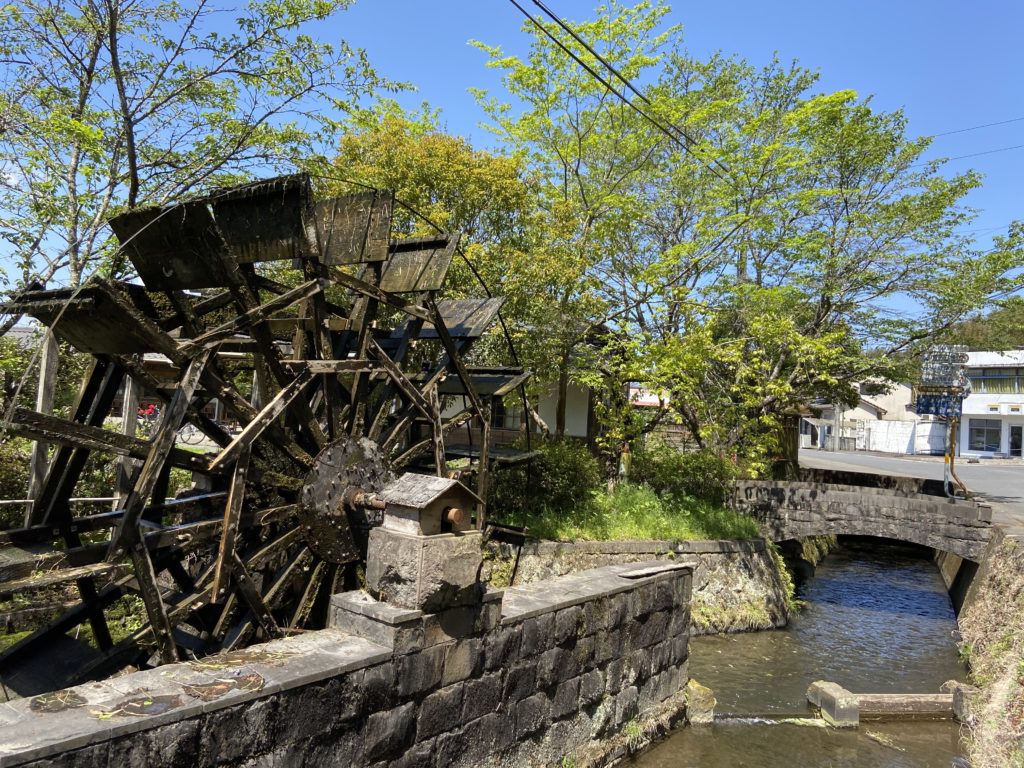 In ancient times, rice harvested in Ogata was paid as taxes to the Usa Jingū Shrine. For securing precious water for cultivation, irrigation got expanded far and wide. It was originally made in the Heian period, and the culture that values water is still rooted deeply in the area.
Ogata Sansha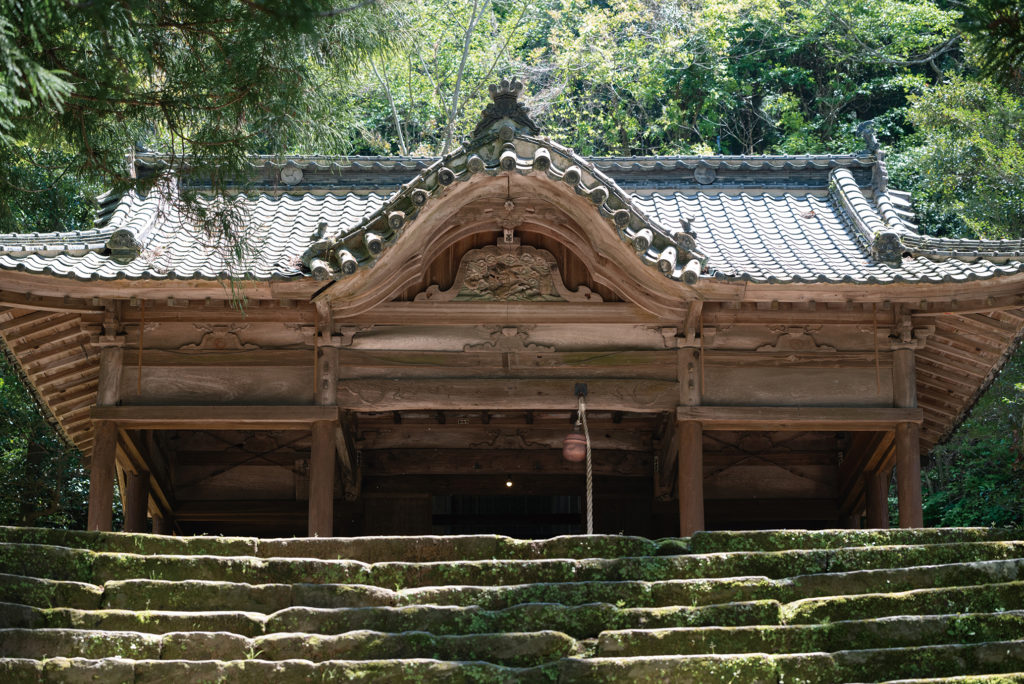 3 Hachiman shrines, Ichinomiya, Ninomiya, & Sannomiya, built by Ogata Saburo Koreyoshi. The deities are related and meet only at the annual Kawakoshi Festival.
"Wonders of Oita: Nature and outdoor activities"
The guidebook introduces destinations where you can enjoy mountains and beautiful hiking trails with illustrations and maps.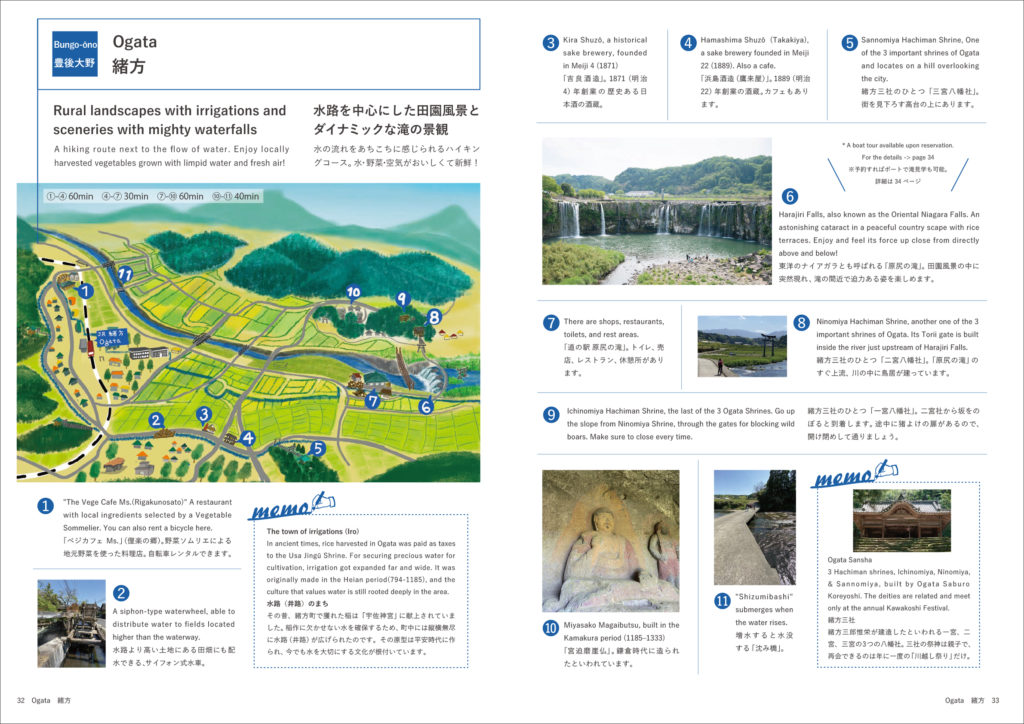 ↓Click this to download