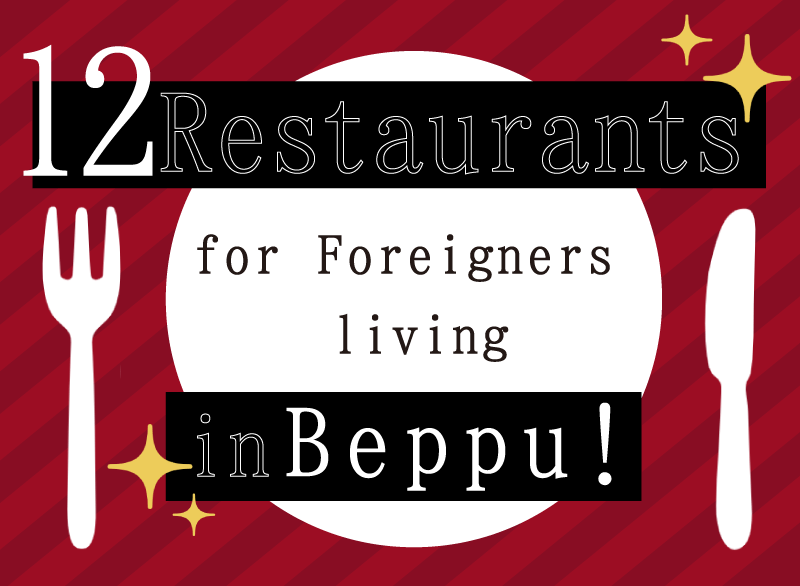 Great eateries with tasty food and atmospheres especially for foreigners living in Beppu, Oita!
Kyoko Inazumi from Be-Beppu ate, drank and had a chat with owners from our 12 recommended restaurants to report to you the charms of these wonderful places!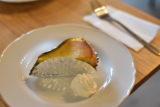 N. Cafe, with tasteful handmade decors
令和3年度 伴走型小規模事業者支援推進事業 別府商工会議所 Cafe, with tasteful handmade decors The chair we sit in, the menu illustrations, and t...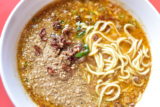 China Kitchen Shoufuku
令和3年度 伴走型小規模事業者支援推進事業 別府商工会議所 "I mastered cooking at a Chinese restaurant in town and learned management at a hotel."...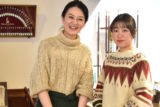 Cafe Apple
令和3年度 伴走型小規模事業者支援推進事業 別府商工会議所 Mamiko is busy checking the color of the beans countless times in the roasting room. Th...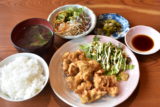 Hide-san
令和3年度 伴走型小規模事業者支援推進事業 別府商工会議所 Stunning views of Beppu Bay and Mt. Takasaki caught my eyes as soon as I entered this...
Restaurant March
令和3年度 伴走型小規模事業者支援推進事業 別府商工会議所 "We carry on the Demiglace sauce for 40 years since my parents inaugurated the place.",...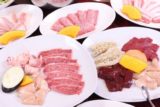 Osaka Yakiniku Tsuruhashi
令和3年度 伴走型小規模事業者支援推進事業 別府商工会議所 "I even take care of customers' children on some weekends!" Says the owner's wife with ...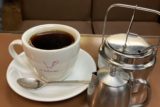 Café Natsume
The coffee cup placed in front of me has a logo written in cursive, "Natume". The cup is heavy and solid with a retro...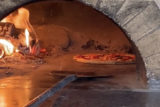 Firewood Kiln Pizza & Gallery Camin
"It's never too late to learn," says Ms. Chieko Adachi the owner-chef of Firewood Kiln Pizza & Gallery Hanamin.   ...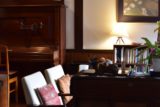 Fujiya Gallery Hanayamomo
"It's really difficult to maintain a building with so much history!" says Ms. Haruko Aha, the representative of Fujiya...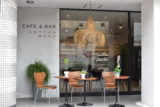 Cottonwood - Sharing a Table
"Don't you think it's fascinating that there are soft and hard things in the word, Cottonwood?" says Ms. Ai Hanako. Sh...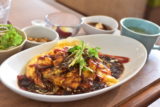 Café Oshaberi na Spoons (Chatty spoons)
The café has a goal, "Laugh all together".   "I like places where people gather. And I like to make people smile!" S...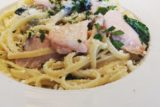 Kitahama CASA
"I wanted to enjoy authentic Italian food in Beppu without having to go to Italy!" says the owner Mr. Noritakaa Shuto ...